Join the codec leaders
Wer wir sind
MainConcept ist der führende Anbieter von Video- und Audio-Codecs, Plugins und Anwendungen für die Produktions-, Streaming- und Broadcast-Branche.
Aber wir sind so viel mehr. Seit fast drei Jahrzehnten hat MainConcept die besten Köpfe der Branche zusammengebracht, um unseren Partnern und Kunden Qualität, Leistung und Zuverlässigkeit zu bieten. Und wir haben Spaß dabei! Wir sind eine geografisch und kulturell vielfältige Gruppe.
MainConcept ist eine Tochtergesellschaft von Endeavor, einem globalen Netzwerk für Medienproduktion & Vertrieb, Talentvertretung, Sportmarketing, Eventmanagement und vieles mehr. Zu den Unternehmen im Netzwerk gehören WME, IMG, UFC, Miss Universe und Endeavor Streaming. Dadurch erhalten wir die Agilität eines kleinen Unternehmens mit allen Vorteilen eines großen!
TOUCH
Mission
Wir bieten die hochwertigsten, leistungsstärksten und zuverlässigsten Codecs, Plugins und Anwendungen für Profis in Produktion, Broadcast und vielem mehr.
TOUCH
Leistungen
Zu unseren Leistungen flexible Arbeitszeiten und die Möglichkeit zum Home Office. Darüber hinaus bieten wir Schulungs- und Teambuilding-Möglichkeiten an.
Wir bieten ein freundliches Teamumfeld, in dem Sie Ihren Karriereweg
aktiv weiterentwickeln können.
Wenn Sie gerne mit Spitzentechnologien arbeiten,


würden uns freuen, von Ihnen zu hören!
Verfügbare Stellen
Please review our available positions to see if there is one that fits your search.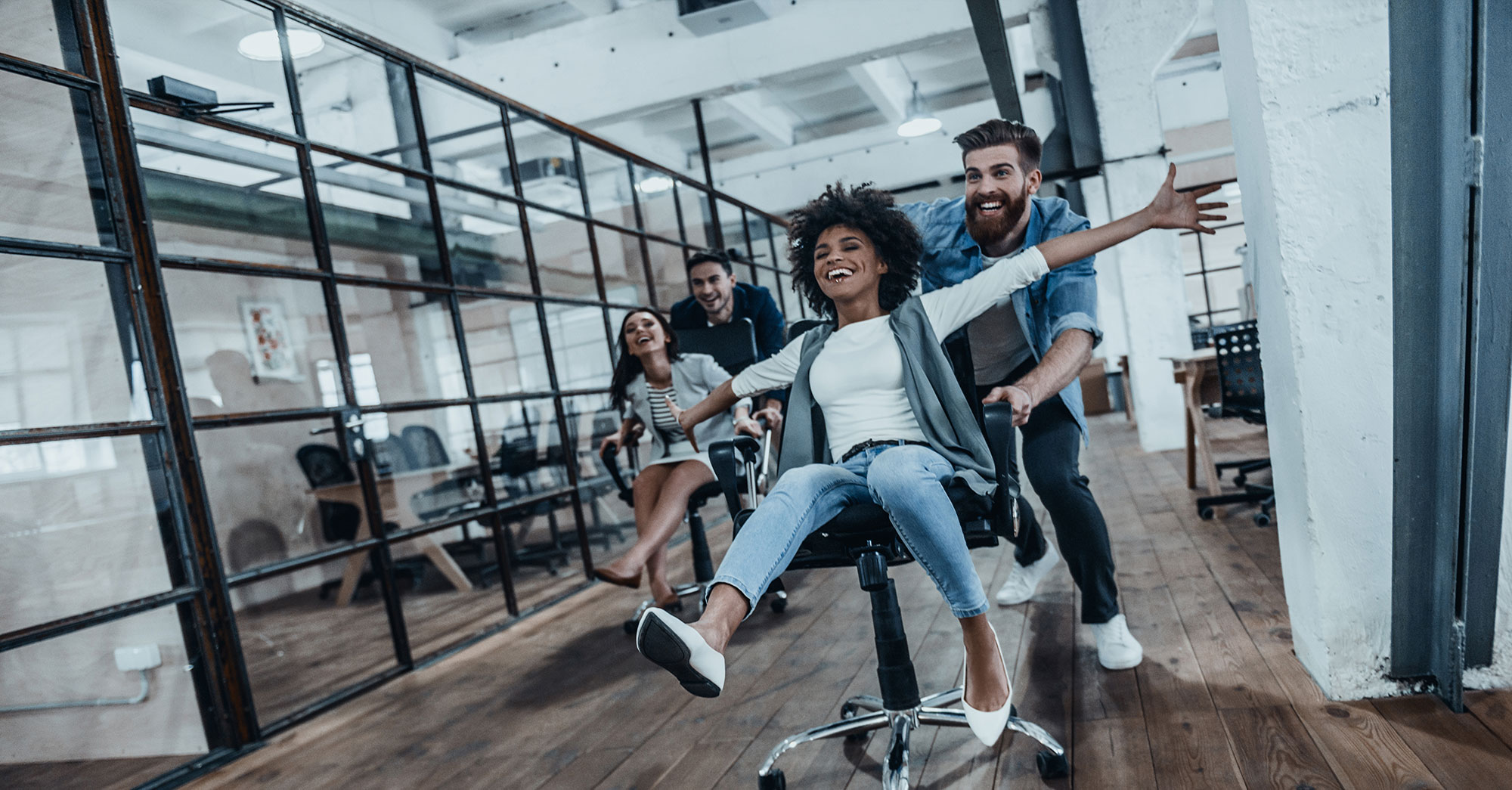 PERSÖNLICH UND PROFESSIONELL WACHSEN
Wir bieten ein großzügiges Gehalt zusammen mit einem wettbewerbsfähigen Leistungspaket.
MainConcept ist ein Arbeitgeber für Chancengleichheit, der sich für ein vielfältiges und integratives Arbeitsumfeld einsetzt.