Converter & Scaler
Make the world a brighter place with the right audio and video processing components
Expedite processing time with an SDK designed to optimize both audio & video
The MainConcept® Converter & Scaler SDK is a set of powerful components focused on audio and video processing. With highly optimized libraries for color conversion, image scaling, audio conversion and frame rate conversion targeted at applications for video encoding, transcoding, editing, processing and storage, you can expedite processing time and quickly produce vibrant audio and video output that makes the world a brighter place.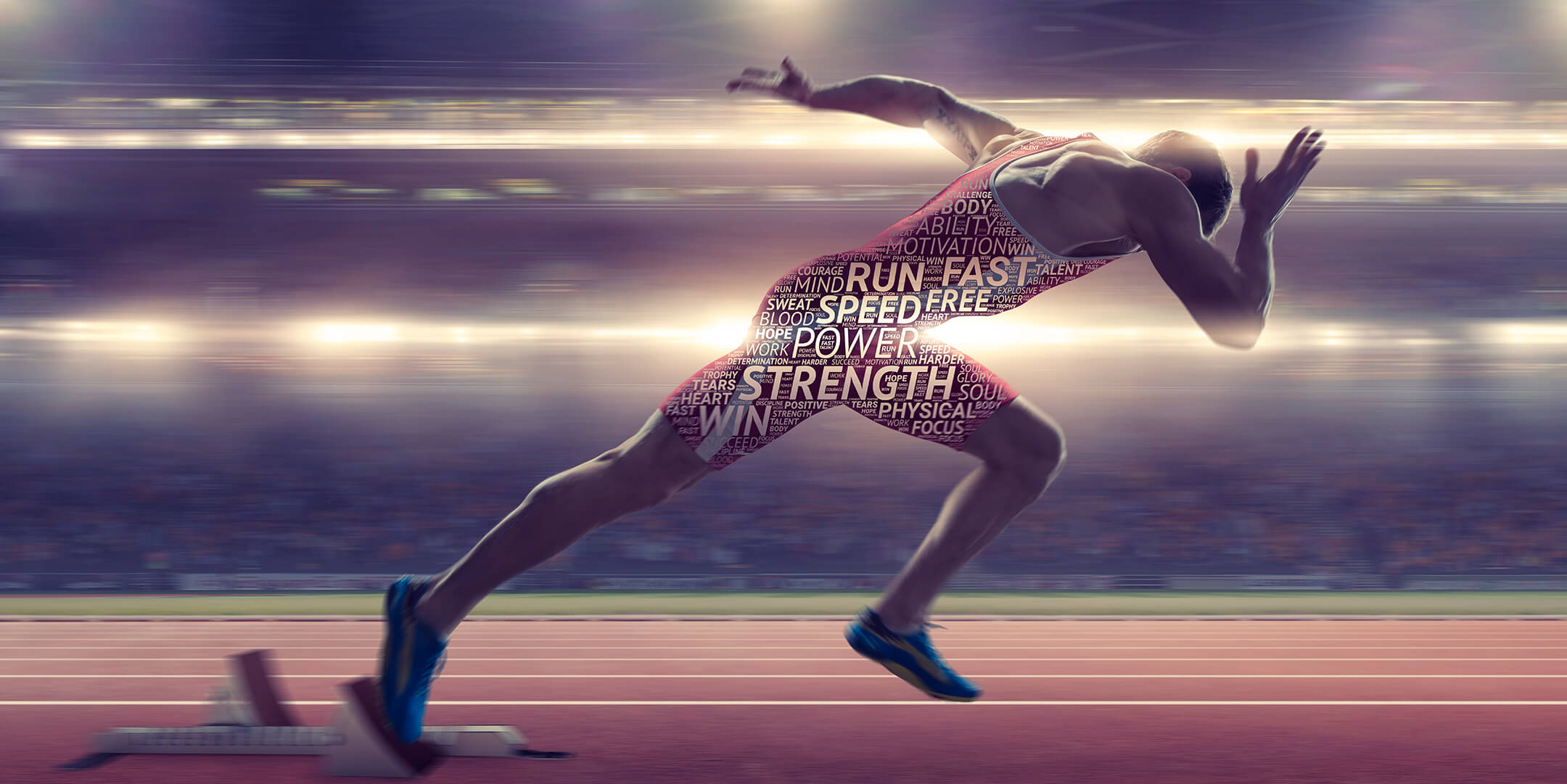 Reduce processing time
Optimized Image Scaling and Color Conversion component performs both image scaling and color conversion in a single operation to reduce processing time. Includes an Audio Conversion component for on-the-fly audio conversion of PCM, DVD LPCM, HDMV LPCM and AES3 input/output data formats, including sample rate and channel configuration change.
Color your world
Color Space Conversion includes a matrix of available real-time color space and bit depths up to 4K, including color space support for BT.709, BT.601 and BT.2020.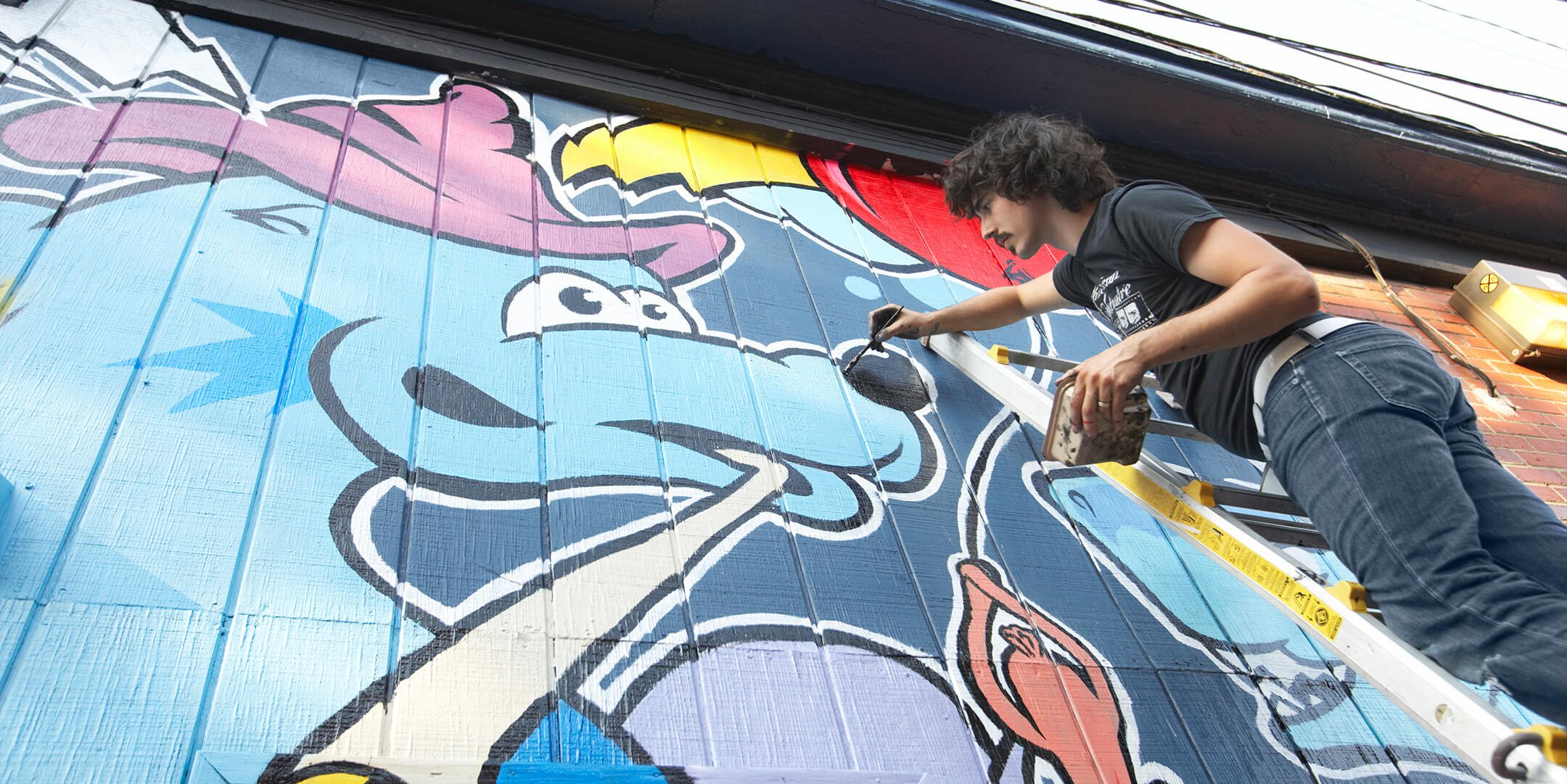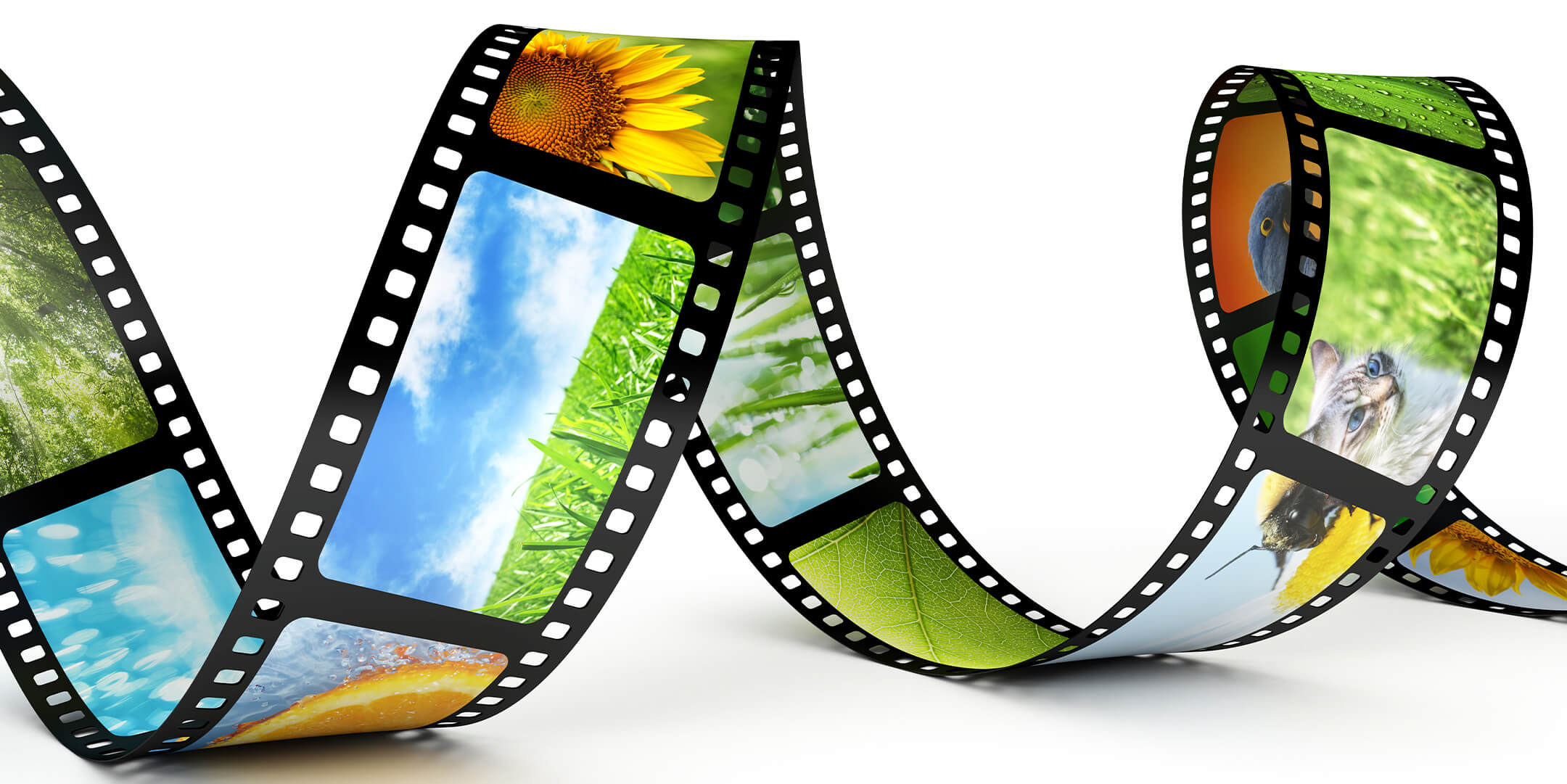 Convert frame rates
Frame Rate Conversion component lets you easily convert both progressive and interlaced video frame rates at the field level.
Converter & Scaler SDK
Combined package of components for converting video across multiple color spaces and colorimetries (including BT.2020 support), scaling video and change audio sampling frequencies.