Accelerated HEVC/H.265 processing from MainConcept & NVIDIA
When you combine the market-leading MainConcept® HEVC software encoder with the unrivaled performance of NVIDIA RTX architecture, you get 2.5x faster processing¹ of HEVC/H.265 content for half the cost of other solutions.² The Hybrid GPU HEVC Encoder bridges the gap between high-quality software and fast-performing hardware encoding to give you the best of both worlds. Leveraging MainConcept's reliable, market-proven algorithms for rate control and quality encoding with the processing power of NVIDIA, the MainConcept Hybrid GPU HEVC Encoder gives you best-in-class image quality (up to 8K) at tremendous speed.
Product Information
Related Products
Product Information
Packaging
GPU Acceleration is an add-on to the MainConcept HEVC/H.265 SDK. Refer to the HEVC product page for information.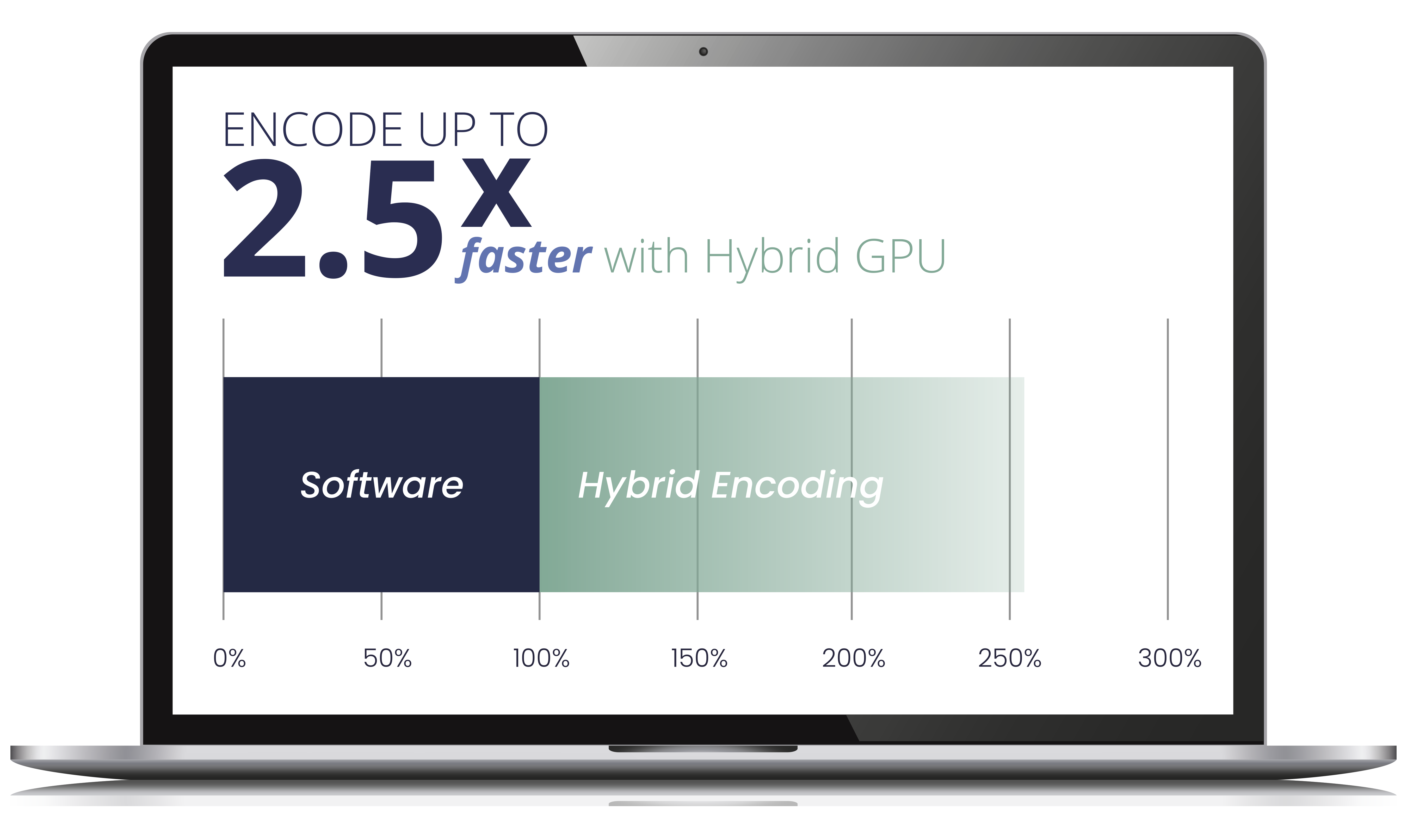 2.5x faster encoding¹
The accelerated Hybrid GPU HEVC Encoder unites MainConcept's market-leading algorithms for bitrate control and quality software encoding with the unrivaled performance of NVIDIA RTX architecture, bringing next-generation HEVC processing. Hybrid GPU encoding on standard server hardware optimizes CPU and GPU processing efficiency while maintaining high quality.¹

¹ Based on internal testing with and without Hybrid GPU encoding
8K live for half the cost²
Our ultra-efficient MainConcept software and hybrid encoding balance the workload, eliminating the need for high-end hardware, saving you not just time, but significant budget too. Plus, it has the future in mind, reducing the need for hardware upgrades as encoding technology evolves. See the Hybrid GPU HEVC Whitepaper for more information.


² Computed from cost of hardware at suggested retail prices needed to deliver 8K content using MainConcept and competitor hybrid solutions, as of September 2020.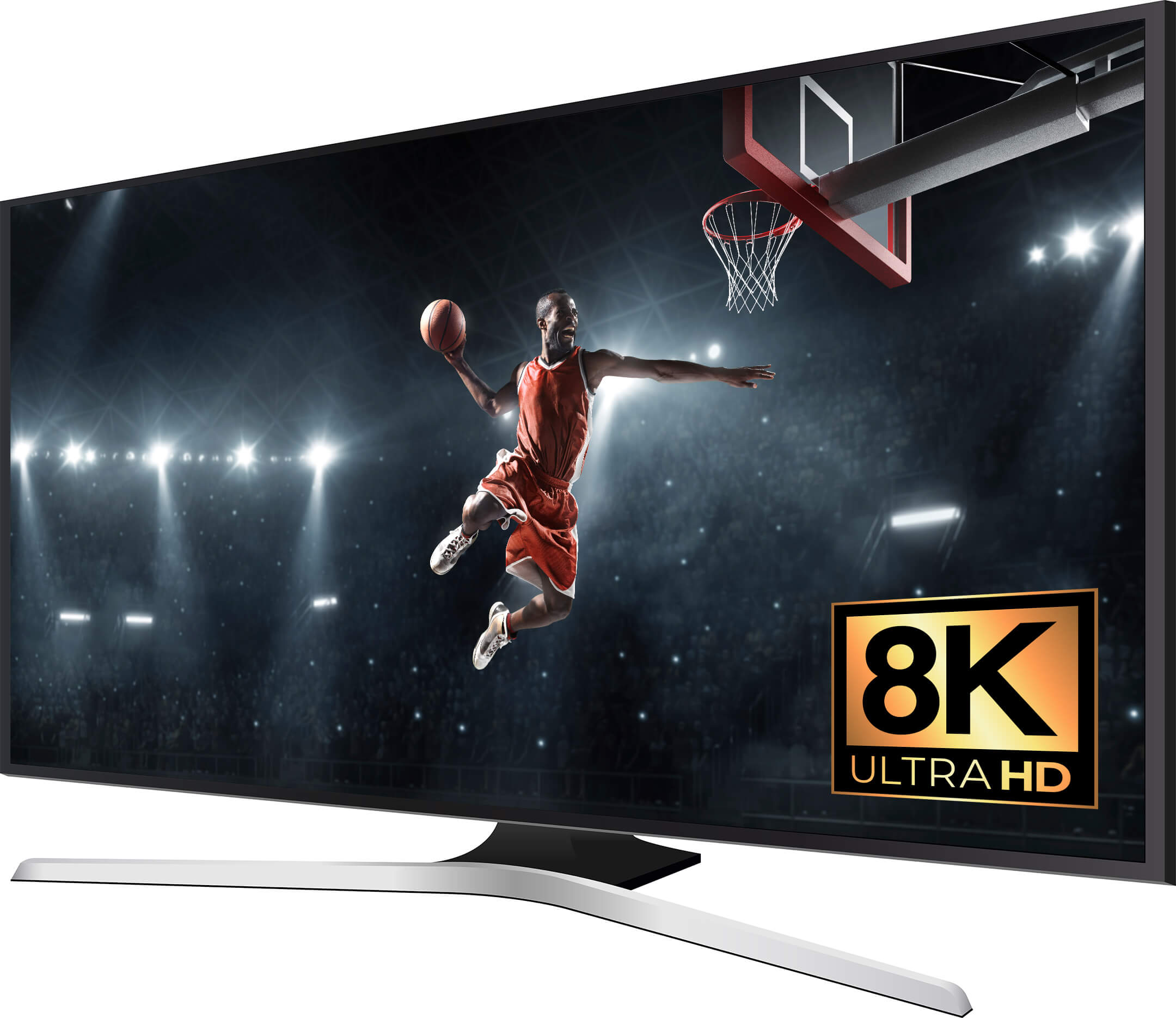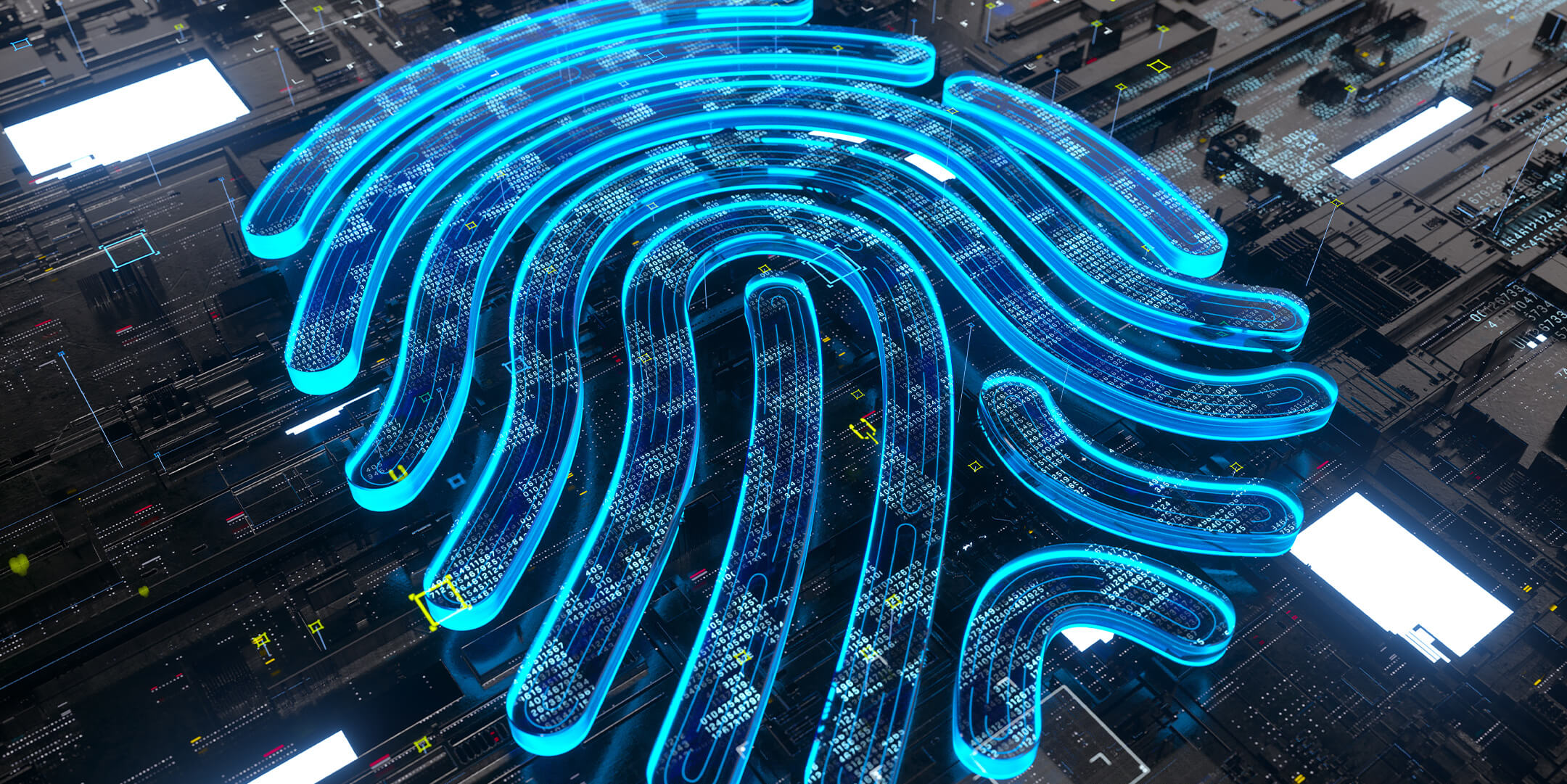 Small CPU footprint
The Hybrid GPU accelerated encoding allows more live channels per server with less demand for CPU resources when encoding, further reducing hardware expenditures. With MainConcept, we help you get more mileage from your equipment with more efficient encoders, so you don't have to break the bank on hardware expenditures.