ARM Desktop SDK
Seamlessly transition to new Macs and Windows PCs powered by ARM processors
MainConcept makes the switch to ARM-based technology simple
The introduction of the ARM-based Apple M1 chipset for new MacBooks and the Mac mini, as well as ARM processors already in production within the Windows PC ecosystem, brings us to an inflection point within the video production industry. MainConcept® is at the forefront of the industry, making certain the transition to ARM is seamless. The MainConcept ARM Desktop SDK maintains the performance and reliability that comes from the company that has been powering the digital video universe for over 25 years. Our ARM optimized HEVC and AVC encoders and decoders perform up to 2X faster compared to unoptimized versions, and are already being used by the top production software products on the market.
Components
Related Products
Components
Try one of all of the available components: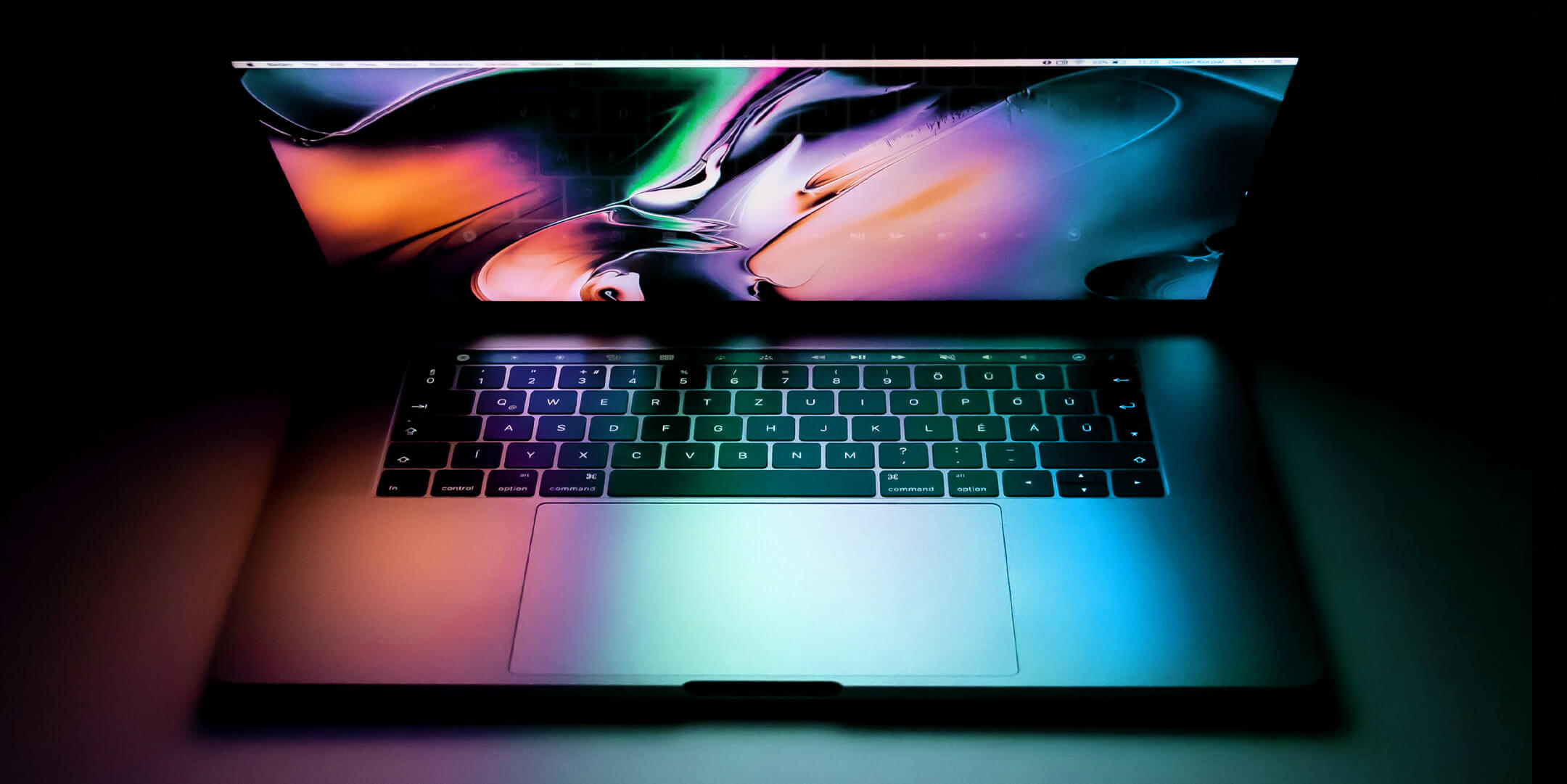 Seamless transition
At MainConcept, we've made your transition seamless by bringing our best-in-class video codecs to macOS and Windows on ARM-powered devices.
Optimized performance
When it comes to encoding and decoding, the MainConcept ARM Desktop SDK is optimized for up to 2X faster performance when compared to an unoptimized version.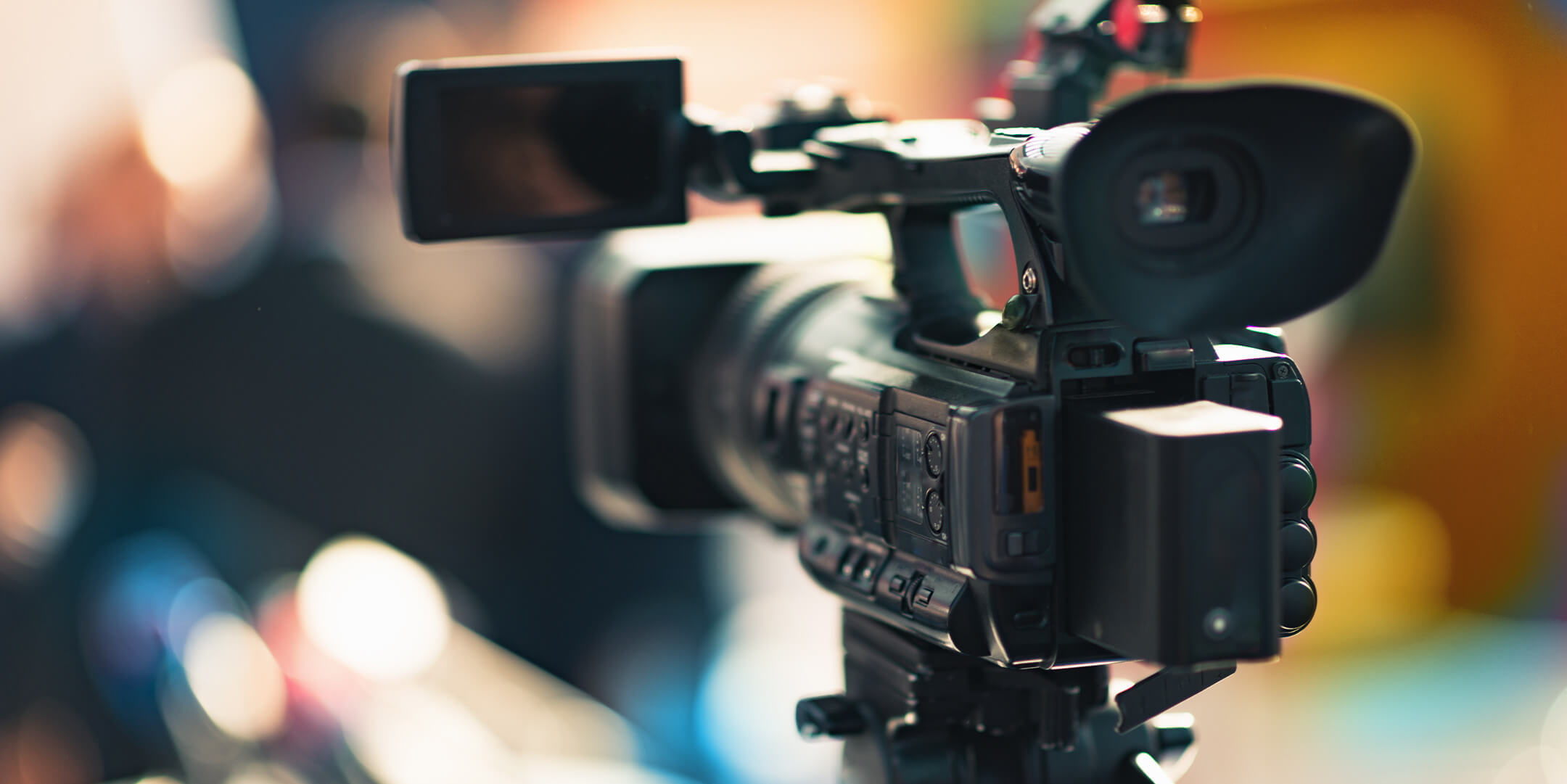 Professional camera support
The MainConcept ARM Desktop SDK provides professional camcorder format support for Sony, Panasonic, and Canon.