Professional Services
Expert assistance from the people who know codecs best
Get the best from your video workflow with expert customization
MainConcept® Professional Services bring you the expertise gained from over a quarter of a century in the codec business. No one knows better how to optimize your video and audio workflows for efficiency and reliability.
We can help you overcome production obstacles to implement the industry's most-trusted codec technology, providing you with thoughtful customization and robust quality assurance.
Remove roadblocks...
with expert workflow, codec, and network optimization and customization
Stay focused...
on what matters most—your business priorities—rather than in-depth coding.
Save time & money...
by ensuring quality and reducing risk with our QA and compatibility testing teams
With MainConcept Professional Services you can:
Create custom, innovative solutions that work for your specific environment.
Custom feature integration
Cloud or on-premise deployment customization
Fully optimize codecs for your unique workflow or application.
Codec optimization
Network optimization
Ensure quality and reduce risk by leveraging our refined Q/A process.
Robust Q/A testing
Compatibility testing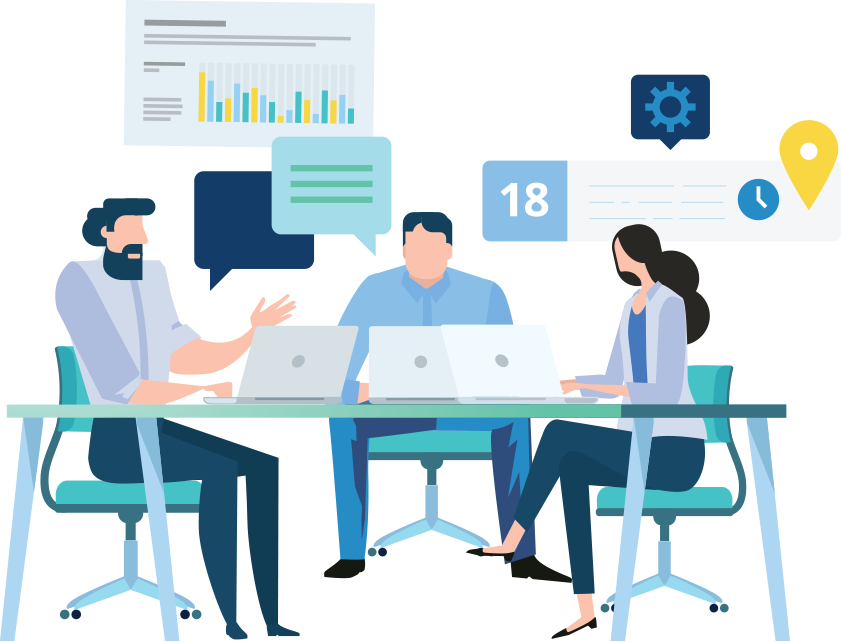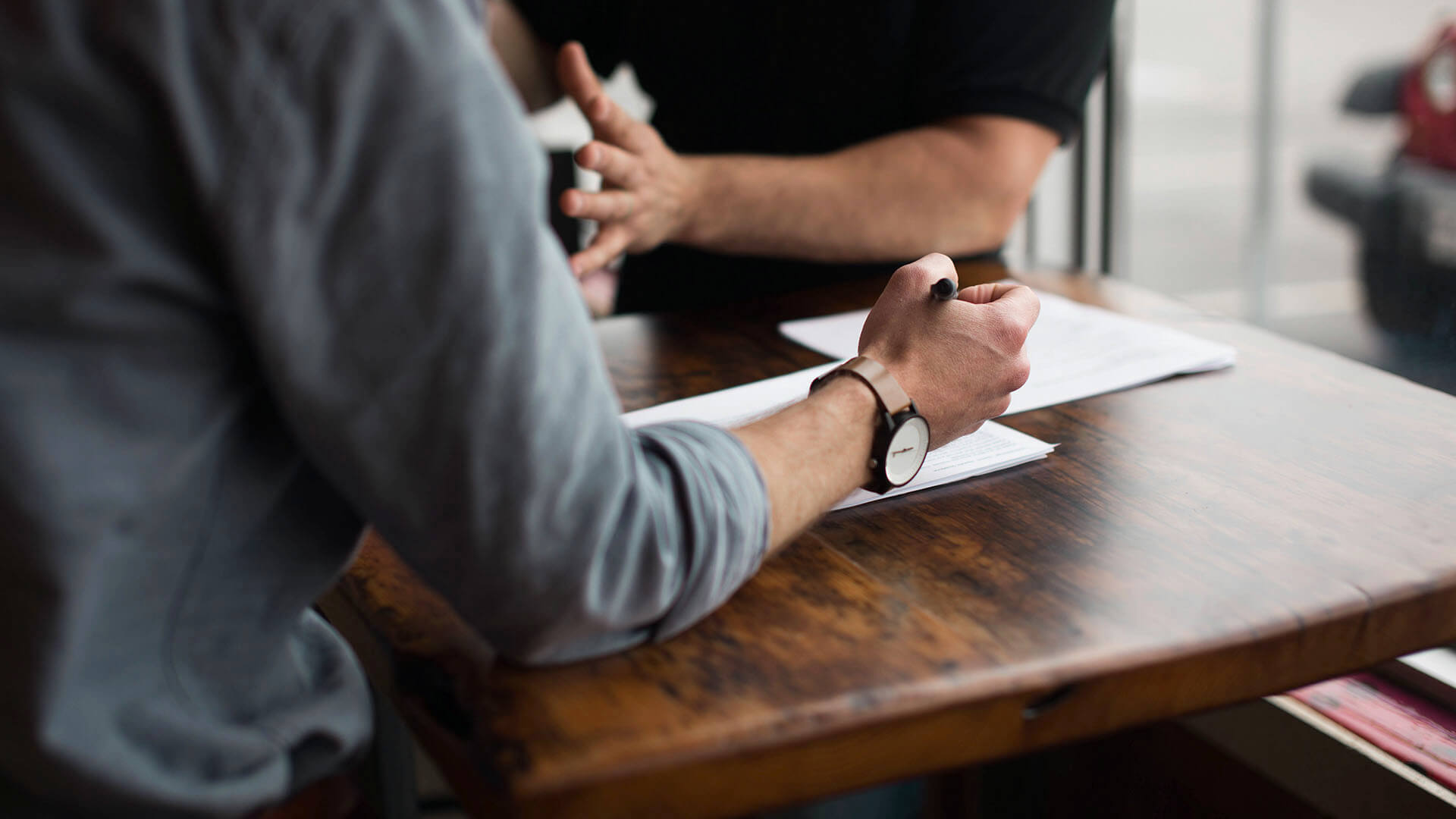 We've partnered with top organizations in broadcast, production, OTT and more to ensuretheir customers have the best possible experience with a minimal risk of incompatibility.