Decoder SDK for Apple ProRes
The industry's first approved multi-platform Decoder SDK for Apple ProRes
Apple ProRes native ingest and decoding for transcoding, editing and playback
Apple ProRes is a widely used intermediate video format throughout the broadcast industry and is a codec of choice for professional video creators worldwide. With high-resolution capabilities and wide chroma sampling support, the MainConcept® Decoder SDK for Apple ProRes is the industry's first multi-platform Decoder for Apple ProRes approved by Apple. The MainConcept SDK allows for the addition of Apple ProRes native ingest and decoding to any transcoding, editing and playback application.
Product Highlights
Related Products
Product Highlights
High Dynamic Range (HDR) processing & conversion

Signaling SMPTE 2084 based HDR-10 including SMPTE 2086 mastering display metadata and MaxFALL, MaxCLL. HLG transfer characteristics are signaled in accordance with ITU-R BT.2100-1. The decoder also offers several algorithms that enable real-time PQ/HDR-10 to HLG, HLG to PQ/HDR-10 and PQ/HDR-10 to SDR conversion.
Stream Types & Formats

MOV/MP4: RDD-36 compliant Apple ProRes streams in MOV container
MXF: Apple ProRes streams in MXF container, compliant with RDD-44
Elementary Streams: Generic Apple ProRes ES.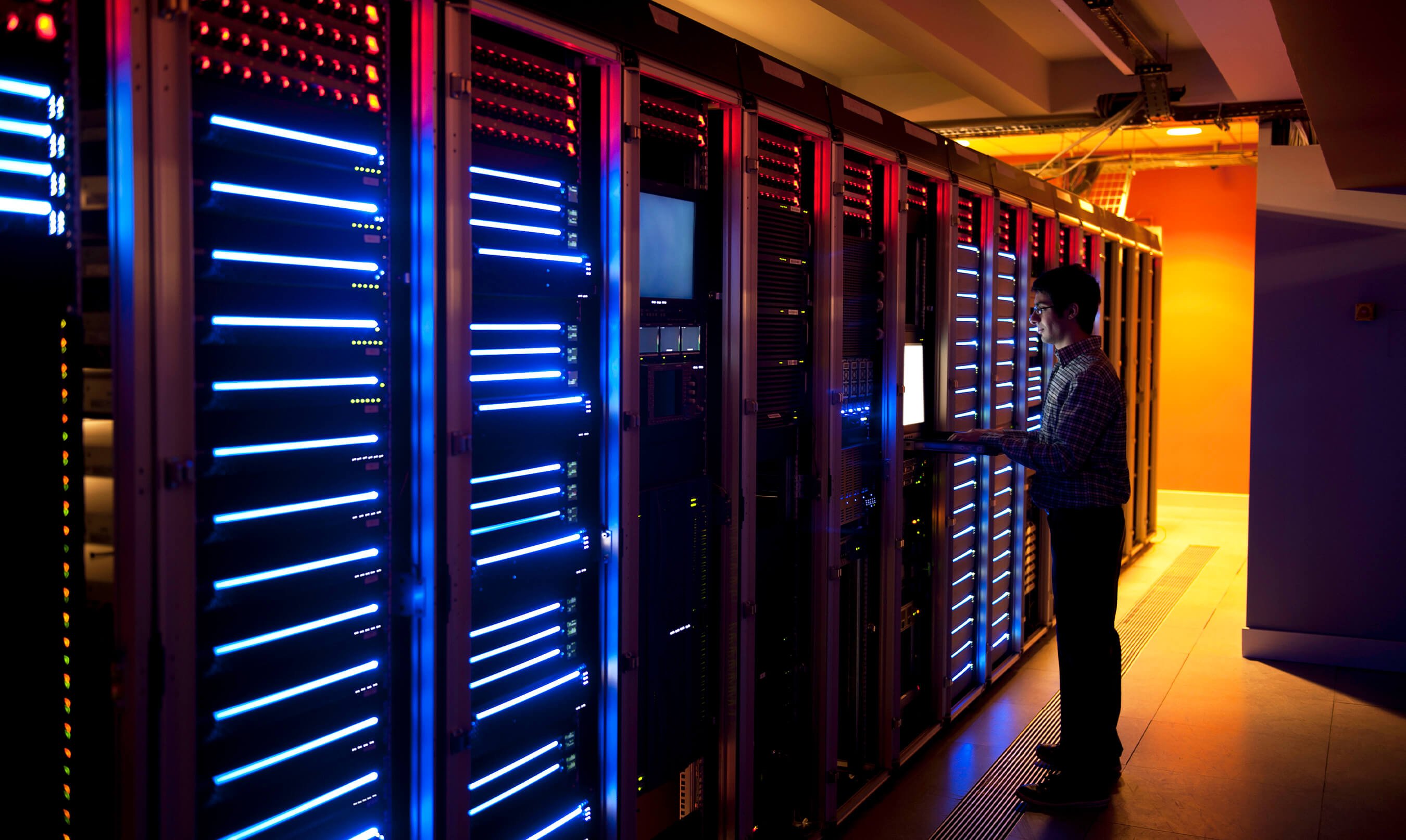 Ingest from MP4/MOV and MXF
While Apple ProRes video is usually wrapped into a QuickTime (MOV) container, it can now also be embedded into MXF, making it perfectly suited for professional production workflows. The MainConcept Decoder SDK for Apple ProRes supports both file formats as well as Elementary Streams for seamless integration.
Optimized at full precision
The MainConcept Decoder SDK for Apple ProRes meets the SMPTE precision specifications. Multi-threaded and optimized, it delivers amazing speed on any operating system. The new asynchronous I/O mode can increase speed or reduce latency for output picture processing.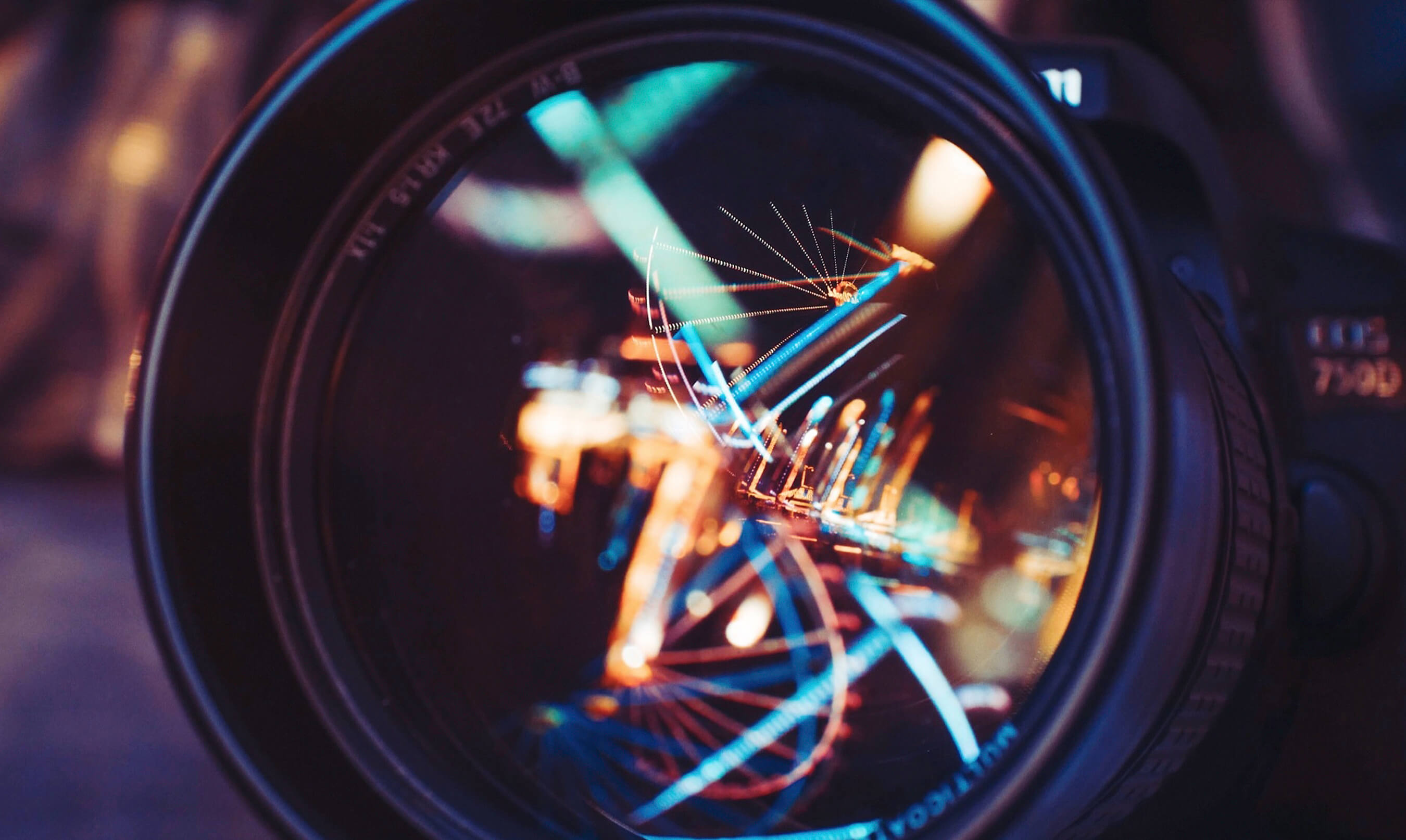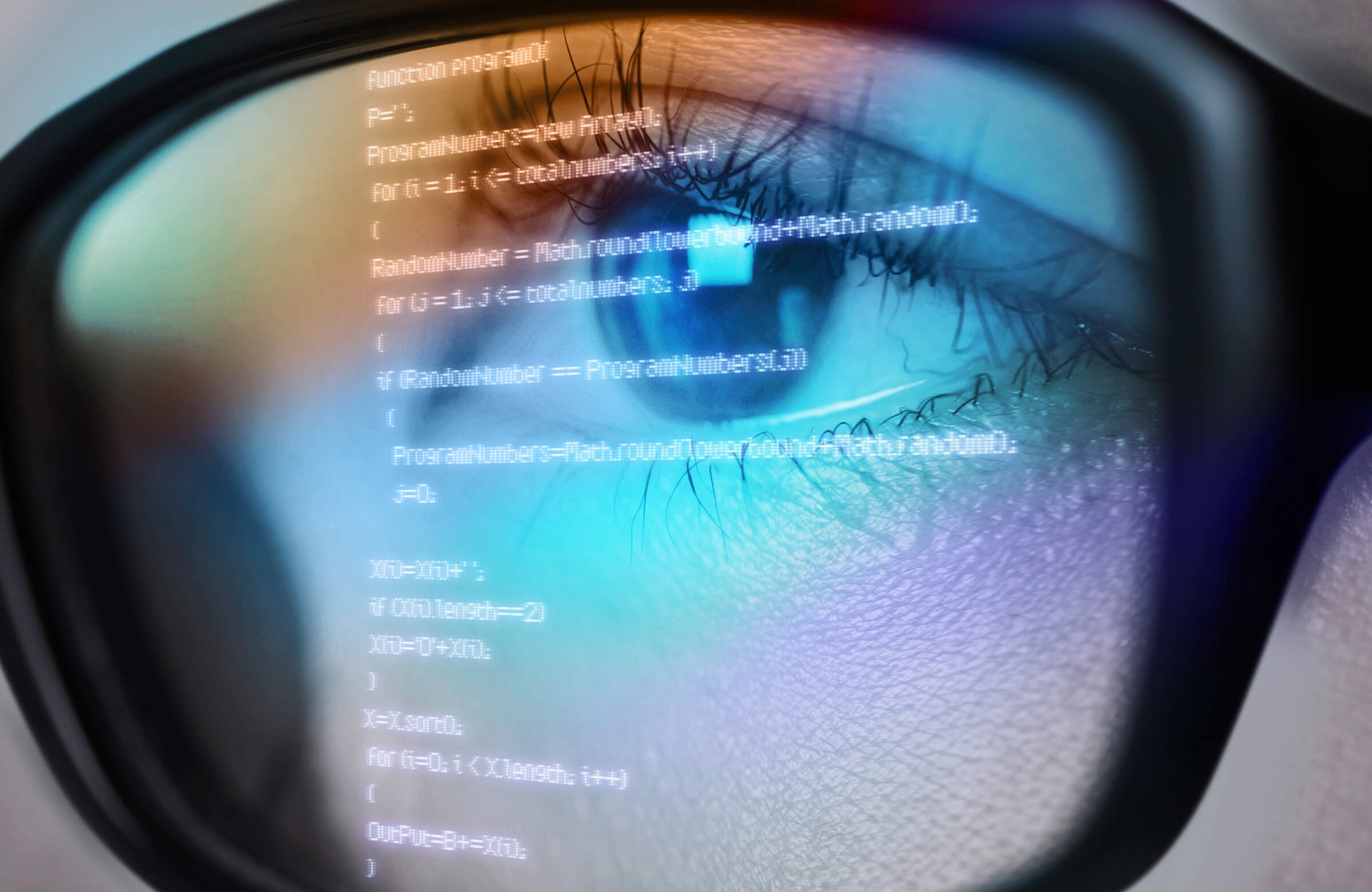 Accelerated proxy decoding
The decoder can be tuned to use a less strict decoding algorithm for increased performance of proxy playback or low-resolution preview.
Decoder SDK for Apple ProRes
Decoder for Apple ProRes and accompanying demultiplexing components to enable ingest of Apple ProRes-encoded material from MOV or MXF (RDD-44) containers.