JPEG 2000 Encoder and Decoder SDKs optimized for full DCI compliance
The JPEG 2000 standard provides a set of features that are important to many high-end applications in the digital imaging market. This includes everything from digital cameras, pre-press, remote sensing, medical imaging, and e-commerce to other key media sectors. With its advanced features, the MainConcept® JPEG 2000 Encoder and Decoder SDKs are optimized for the professional market, where superior image quality and editing features are critical. The Digital Cinema Initiative (DCI) adopted JPEG 2000 for video encoding of motion pictures to replace movie distribution and presentation from movie rolls to high-res mj2 streams with superior image and sound quality.
Product Highlights
Related Products
Product Highlights
Stream Types & Formats
Elementary Stream: Generic JPEG 2000 Elementary Streams

MJ2: Generic JPEG 2000 Lossy; Generic JPEG 2000

Lossless MXF: Digital Cinema 2K/4K

MP4: Generic JPEG 2000 MP4 Streams
Full DCI compliance
The MainConcept JPEG 2000 encoder offers full DCI compliance to ISO/IEC 15444-1 Amd1, Profile 3 and Profile 4, for Digital Cinema PRODUCT HIGHLIGHTS up to 4K, including support for Digital Cinema MXF file formats (DCI 2K, DCI 4K) – SMPTE 390M.1
Wide range of file formats
The JPEG 2000 Packages come with a wide range of related components supporting container formats for both encoding and decoding such as MXF, MP4, MJ2 as well as JP2 and JPC.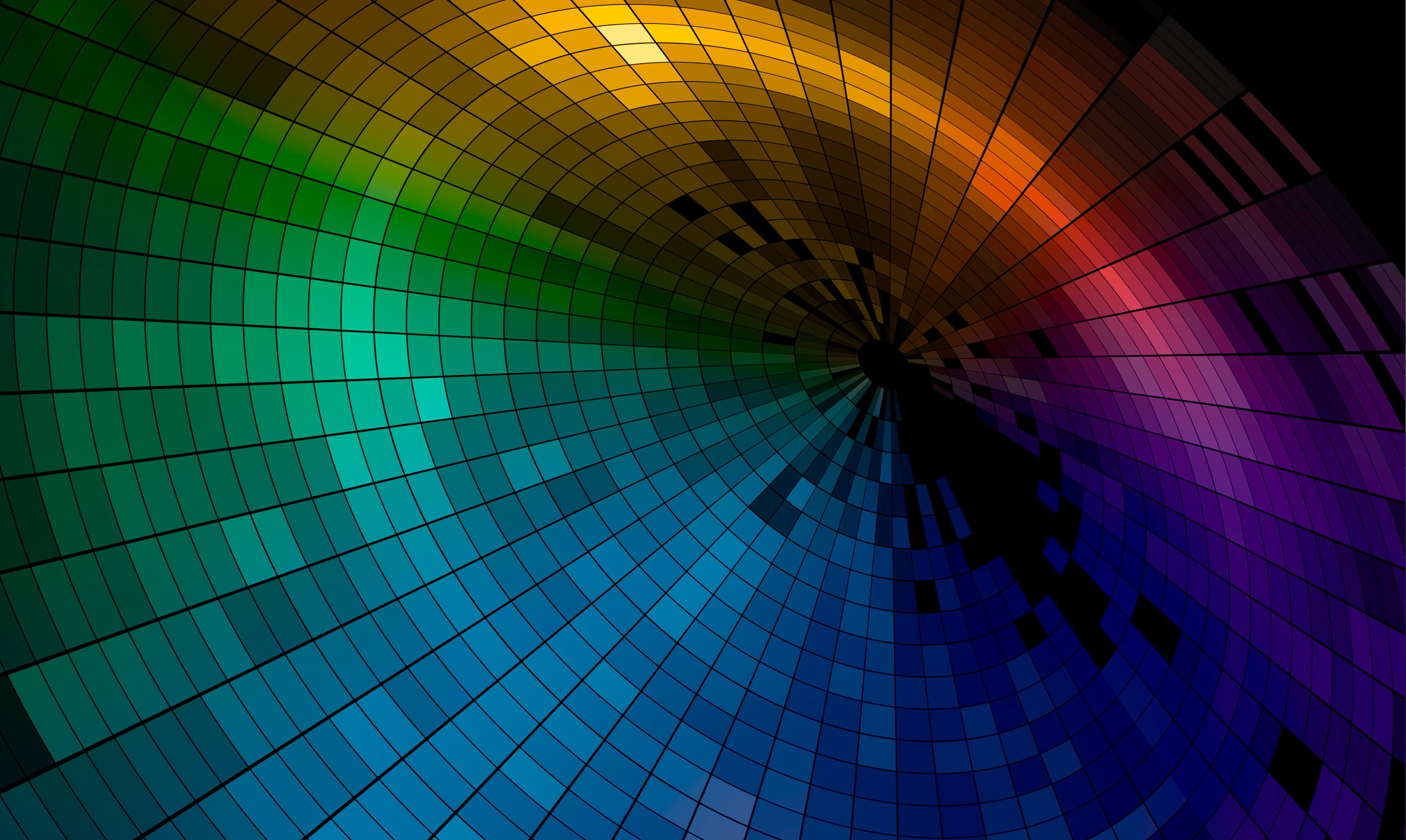 Extensive color space & resolution support
The JPEG 2000 Encoder & Decoder components support a great number of color spaces up to a resolution of 4K, e.g., XYZ, YV16, V210, RGB24, RGB32, RGBA, YUYV 4:2:2, UYVY 4:2:2, and SMPTE-268M-AnnexC-C.5 (for Digital Cinema).
JPEG 2000 Encoder SDK
Complete JPEG 2000 Encoder for full DCI 2K/4K compliance support.
JPEG 2000 Decoder SDK
Complete JPEG 2000 Decoder for full DCI 2K/4K compliance support.