Replace pre-produced ads with fresh, up-to-date content from a server
Today's OTT platform operators are looking to technology to monetize their content. Today, a lot of OTT streaming content contains hard-coded advertisements. Unfortunately, these ads are often quickly outdated and need to be replaced. This used to require re-authoring the titles and re-encoding media; however, now, you can use dynamic ad-insertion (defined by the ANSI/SCTE-35 specification—the Digital Program Insertion Cueing Message for Cable as defined by the American National Standards Institute (ANSI) and the Society of Cable and Telecommunications Engineers (SCTE)).
Inside an MPEG Transport Stream (TS), information is embedded that marks the start and the duration of a pre-produced ad. Using this information, you can replace the pre-produced ad with fresh, up-to-date content from a server. The MainConcept® SCTE-35 SDK simplifies the handling of ad-insertion data with user-friendly access using XML files.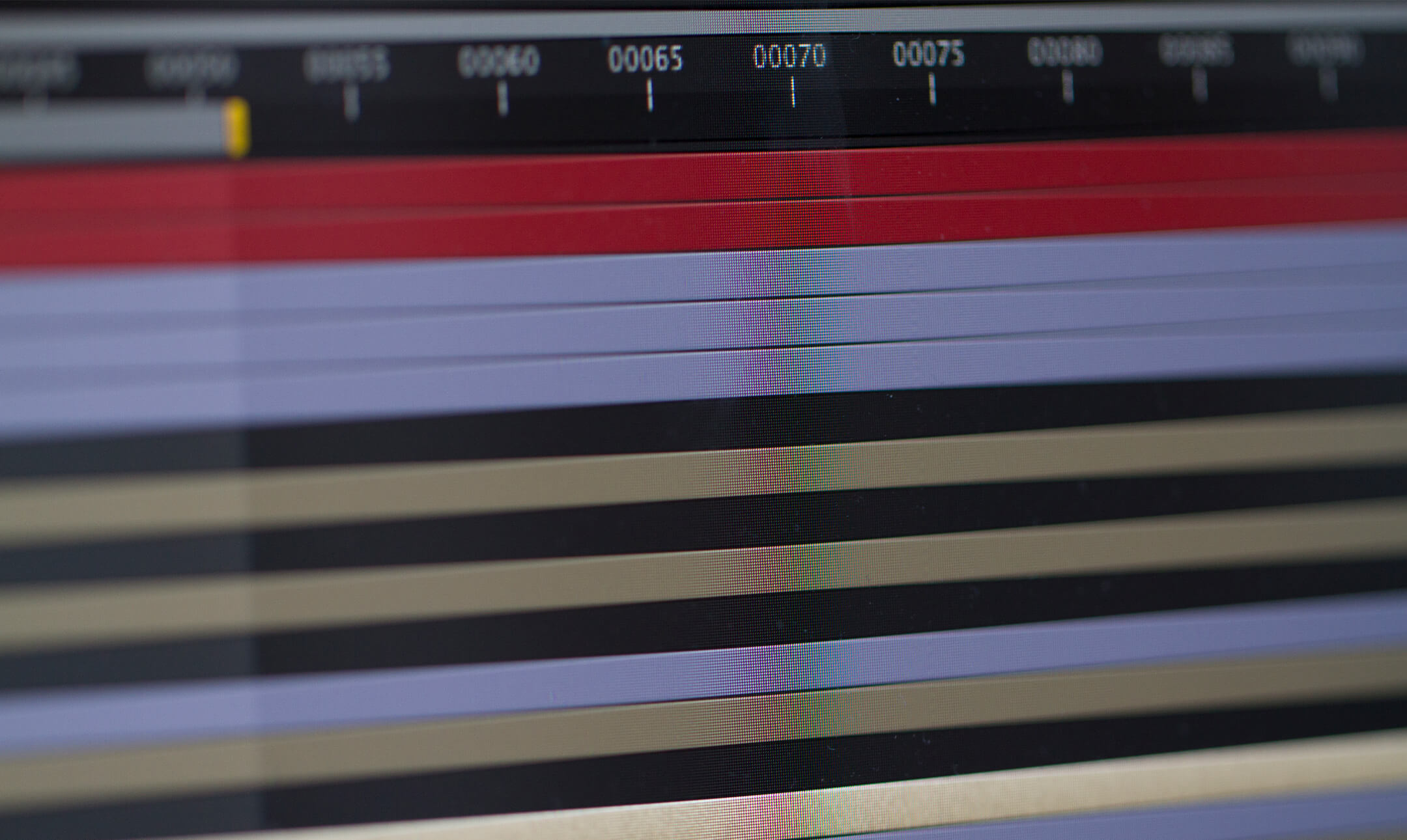 Interface with MPEG-2 Transport Streams
Extract or insert SCTE-35 information from or into MPEG-2 Transport streams as used in DVB or ATSC transmission systems. The SCTE-35 information can be identified by Program Information Description (PID) and associated with individual programs in the stream.
Conversion to and from XML
Facilitate handling of ad-insertion information by using human-readable XML files which can be edited or used in conjunction with Ad Decision Servers for Ad replacement.
Heartbeat Information
Create placeholders in a transport stream that signal at a later point in time SCTE-35 information will be present at a certain packet identifier (PID) in the stream.
SCTE-35 SDK
Set of components allowing users of the MainConcept MPEG-2 TS Multiplexers and Demultiplexers to retrieve SCTE-35 information from MPEG-2 Transport Streams and/or re-insert this information into a Transport Stream. Corresponding encoders/decoders need to be licensed separately.