Improved visual quality for broadcast and OTT
As the delivery of digital video continues to evolve, so do its underlying technologies. VVC (Versatile Video Codec) is the next big codec to support this evolution. With maximized visual quality and higher resolution in mind, VVC has been standardized to adapt to the changing ways video is created and consumed.
The MainConcept VVC Encoder & Decoder SDKs allow industry professionals access to the future of video. With compression improvements up to 40%, VVC enables a wide variety of use cases and opens a path to cost-efficient and effective production workflows. Apply today  for a free trial to get hands-on experience with this new codec.
Encoder
Live & VOD 4:2:0 8- or 10-bit in up to 8K
HDR signaling
New coding tools for up to 8K resolution
MPEG-2 TS & MP4 multiplexing
MPEG-DASH output & MPD generation
and more
Decoder
4:2:0 10-bit real-time playback
Coming Soon for Encoder
GPU acceleration
SABET (for multilayer streaming)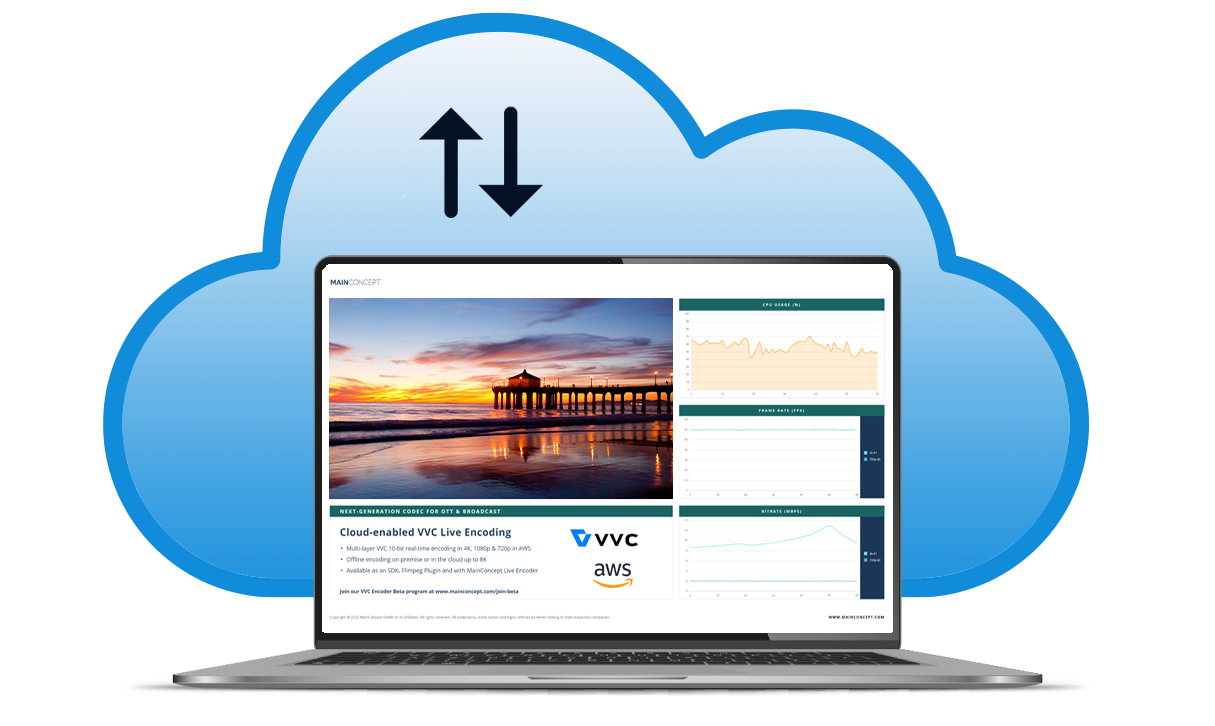 Cloud-Enabled VVC Live
From day 1 of implementation, MainConcept VVC supports real-time 8K60 streaming if you have the appropriate hardware. Cloud-enabled live streaming is just one of the many use cases made better with VVC. With it, you get greatly improved immersive visual quality in more live channels, enabling countless use cases for streaming over internet and mobile.
SABET: Efficient multi-layer encoding for OTT streaming
Our patented Smart Adaptive Bitrate Encoding Technology (SABET™), well known and field-tested in HEVC/H.265, is now also available for VVC/H.266. Generate up to four streams of an adaptive bitrate (ABR) encoding set in a single encoder instance.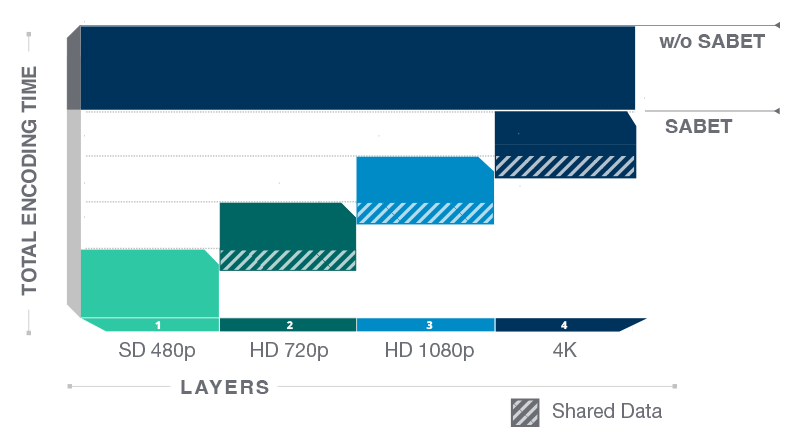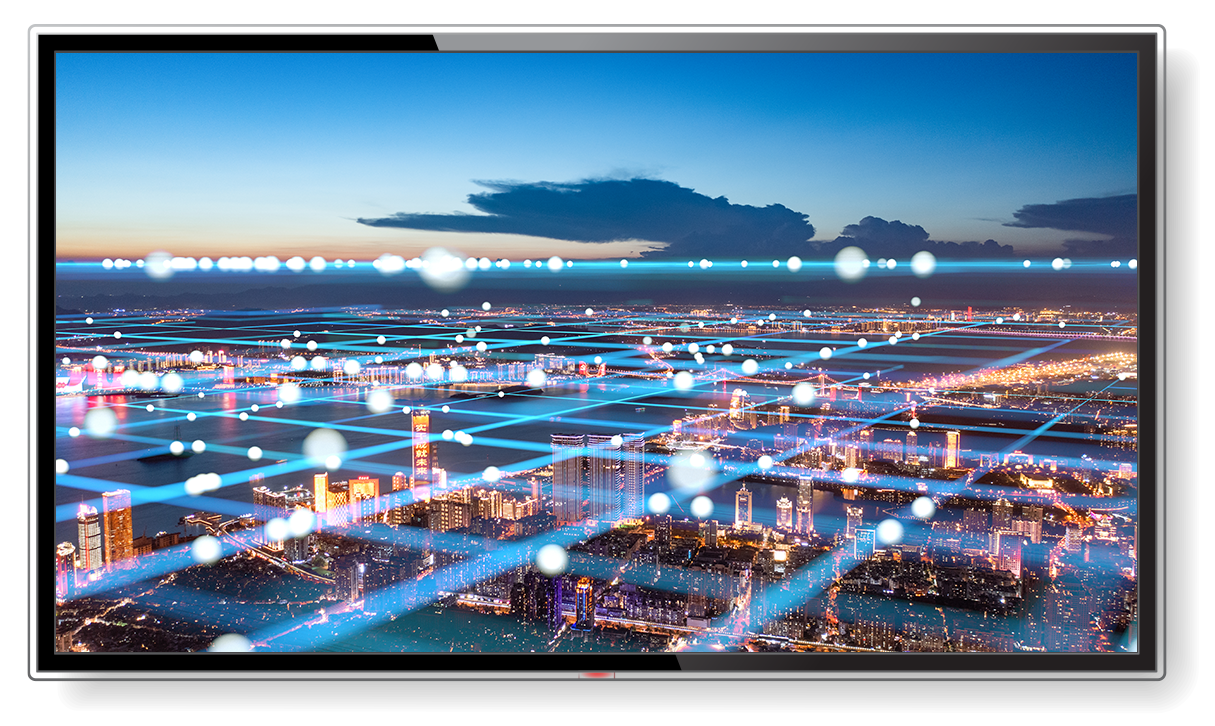 Ready for today, built for tomorrow
The MainConcept VVC codec was engineered with 8K in mind but is flexible enough to efficiently handle 4K and lower resolutions. Although the move to full 8K may be a few years away, numerous applications for 8K have already been tested and are being implemented and others are quickly evolving. MainConcept VVC enables you to easily process across the resolution ladders.
VVC/H.266 Encoder SDK
VVC/H.266 ENCODER SDK: VVC VVC Encoder, AAC Audio Encoder, Fraunhofer AAC Audio Encoder, MP4 Multiplexer, MPEG-2 TS Multiplexer, MPD Generator
VVC/H.266 DECODER SDK
VVC/H.266 DECODER SDK : VVC Decoder, AAC Audio Decoder, MP4 Demultiplexer, MPEG-2 TS Demultiplexer