File Formats
Bringing together the digital video universe—multiplex & demultiplex audio and video streams from different sources
Create single, spec-compliant streams from a variety of sources
Multiplexing and demultiplexing of complex audio/video streams from different sources into a single stream for video production or broadcast requires a solution that delivers the highest possible quality with strict adherence to format standards. The MainConcept® codec product line gives you components that fit the bill, providing highly efficient and compatible multiplexing/demultiplexing for nearly every popular format—thanks to our almost three decades of innovation in the digital video and sound universe.
The MainConcept multiplexers and demultiplexers offer strict adherence to format standards allowing a high degree of compliance with software and hardware players, mobile devices, cell phones, game consoles, professional and consumer cameras, etc. Multiplexing can be done in either Streaming or File mode. In Streaming mode, the audio and video input come from the audio and video encoders, whereas in File mode the input comes from existing disk files.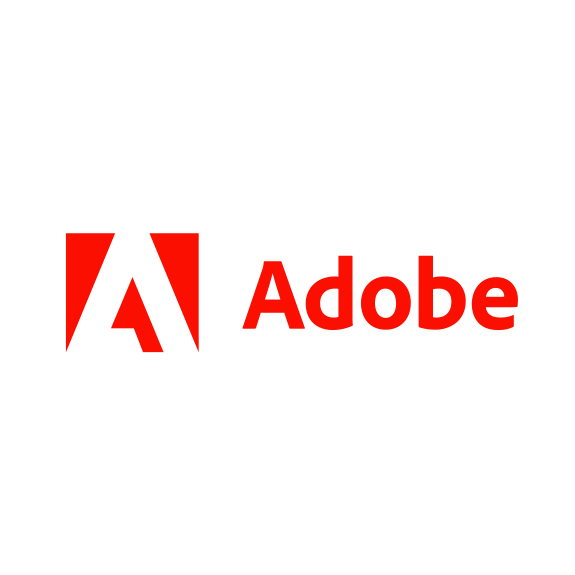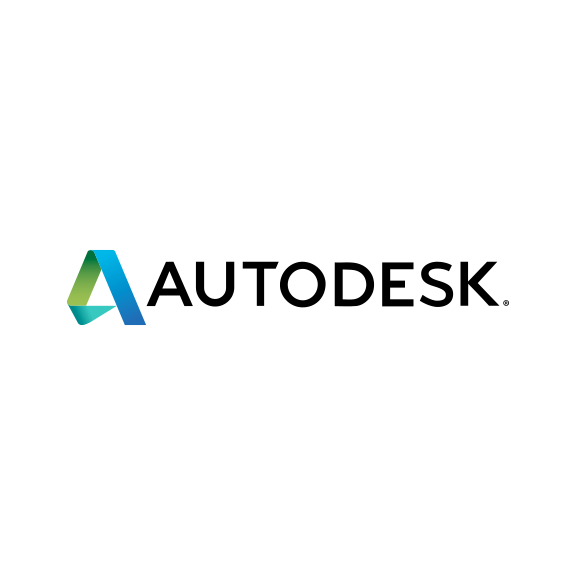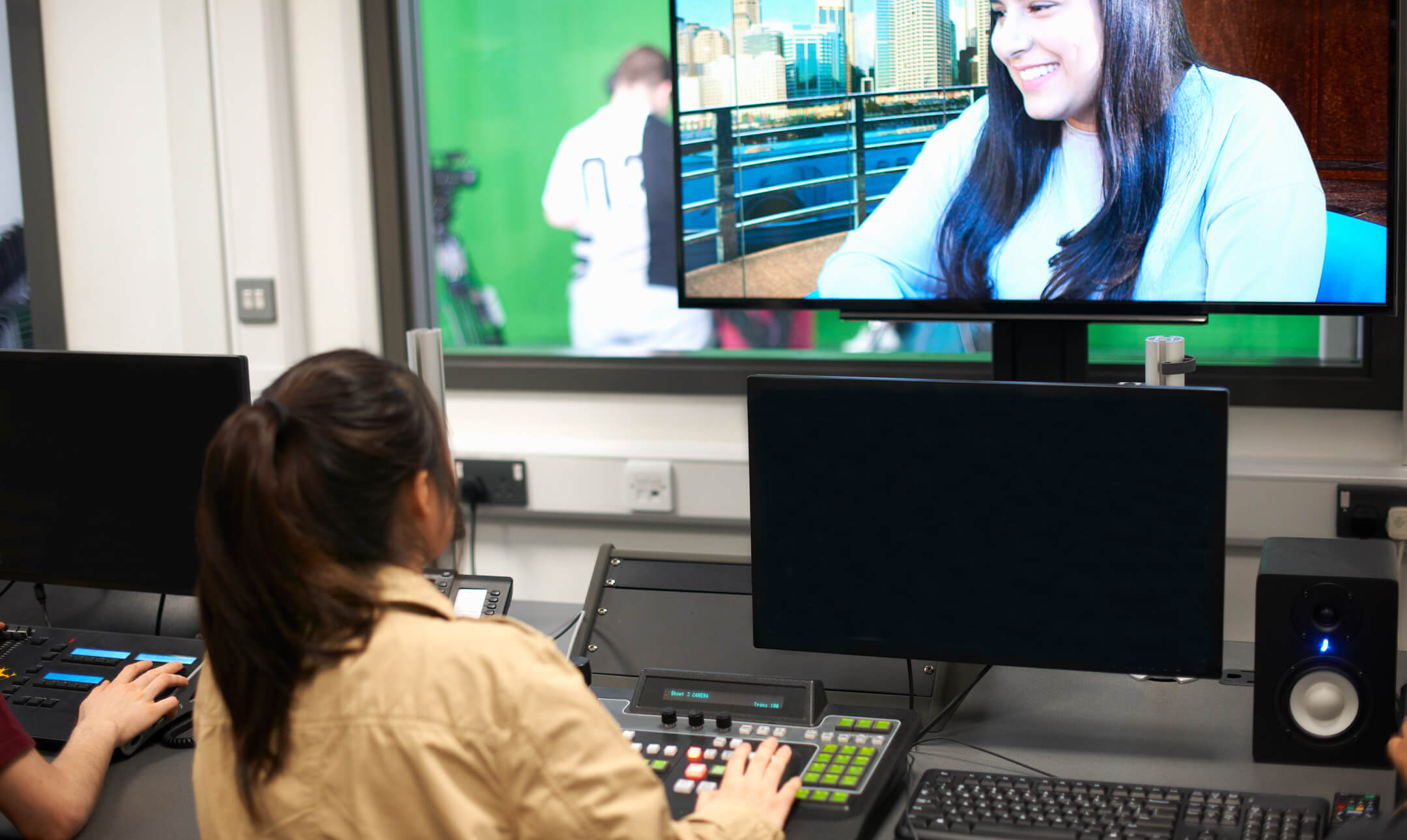 MPEG & MPEG-2 TS
Broadcast-ready MPEG-2 Single- and Multi-Program Transport Stream (TS), Program Stream and MPEG-1 System Stream support with statistical multiplexing.1

1 Source: Moscow State University 4K codec performance comparison
MXF
Fully compatible with all flavors of professional camera formats like Panasonic AVC Ultra, Ikegami and Sony XDCAM and XAVC. Also supporting J2K for Digital Cinema multiplexing.
MP4
ISO BMFF support with compatibility to base MOV format. 3GP and H.263 multiplexing for mobile streaming. Flash F4V format and J2K in MJ2. Also fully supporting MPEG DASH and Apple fMP4 packaging.
Stream Types & Formats
Related Products
Stream Types & File (Container) Formats
Supported Stream Types

Elementary Stream, MPEG-2 Transport Streams, MPEG-2 Program Streams, MPEG-1 System Streams, MP4, MXF, 3GP, AVI, ASF, F4V, DV, MJ2
Decoding profiles
Support for multiple natively progressive or interlaced decoder profiles from Main profile to 4:4:4 12-bit, and DVB-T2. Seamless hardware decoding support of H.265 video for improved CPU consumption with capable GPUs.
Supported Media & Devices
VCD / SVCD / DVD, MICROMV, HDV HD1/2, HDTV, CableLabs, Canon XF-HEVC, Sony XDCAM DV (DVCAM), Sony XDCAM HD, Sony XDCAM IMX, Sony XDCAM EX, Sony XDCAM Proxy, Sony XAVC compliant, Ikegami GFCAM, Blu-ray Disc / HD DVD, DVB, ATSC / ATSCHI, DVHS, D10, AVCHD, Panasonic P2 DVCPRO & P2 AVC-Intra Class 50/100, AVC-Ultra (AVC-I Class 200), Panasonic AVCCAM, Digital TV, 1Seg, Sony NXCAM, Sony PSP / PS3 / PS4, Apple iPad / iPhone / iPod, Apple TV, Adobe Flash (F4V), HTML5, Microsoft Silverlight, Ultra HD / UHDTV, Windows Media, Digital Cinema 2K / 4K, Intel Indeo