Our offices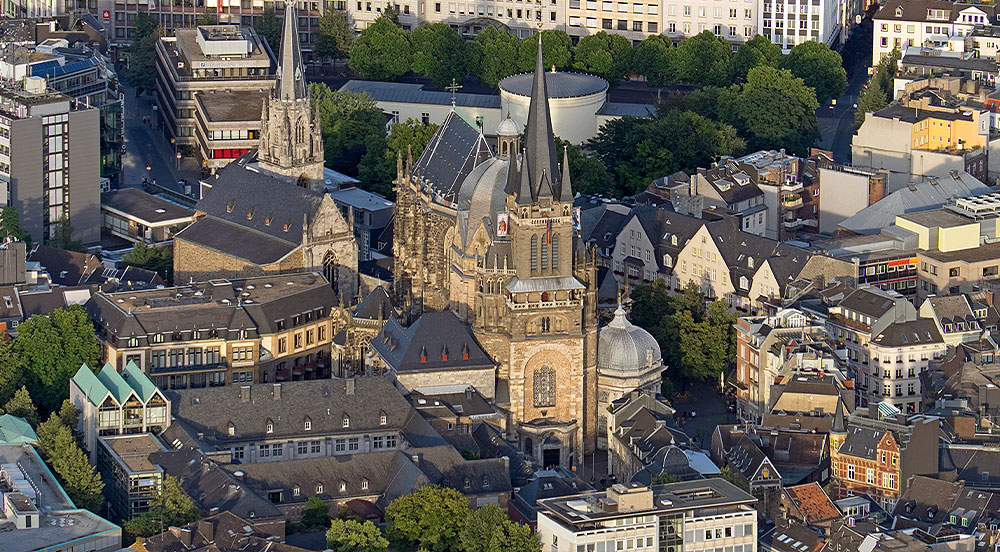 Aachen, Germany
There is no better place to learn about MainConcept than our Aachen, Germany office. MainConcept was founded in Aachen, Germany in 1993 and has a long history working with the world-renowned RWTH Aachen University (the largest technical university in Germany). Situated in central Aachen, the MainConcept office is just steps away from the historical heart of the city as well as endless food, drink and shopping options. The office is home to product management, engineering, marketing, sales and business operations.
San Diego, USA
Eternal sunshine and warmth aren't the only reasons to love San Diego⏤convenient access to other major technology areas like Los Angeles and San Francisco means we're never far from the action. MainConcept has joined many well-known technology companies that have headquarters or satellite offices in San Diego. The San Diego team includes sales, business operations, marketing and finance teams.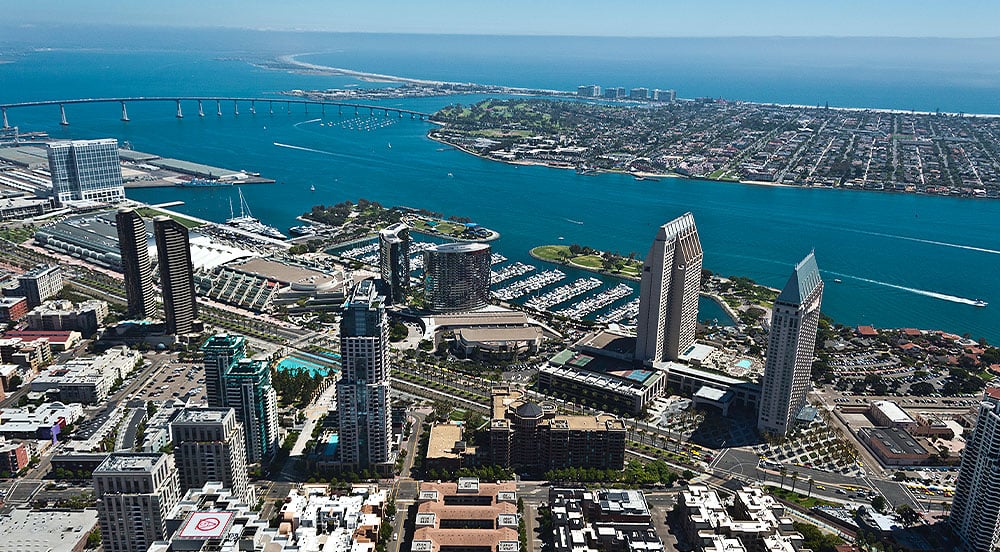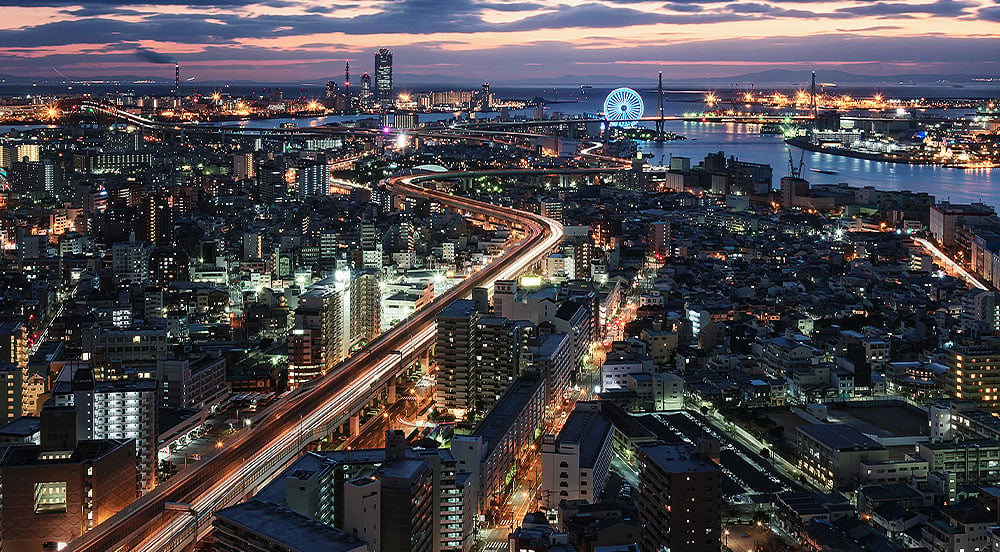 Osaka, Japan
Osaka has a global reputation as a gourmand's paradise, thus the nickname "the nation's kitchen." It is also home to several global electronics brands as well as a financial hub. The Osaka team—sales, customer success and operations—fit right into the city's vibrant character.

GROW PERSONALLY AND PROFESSIONALLY
We offer a generous salary along with a competitive benefits package.
MainConcept is an equal opportunity employer committed to a diverse and inclusive work environment.