Avid & MainConcept
Embracing a 10-year partnership
SDKs Used by Avid
Avid Products
Markets
Use Cases
● Interplay Central
● Interplay Media Asset Manager
● Interplay Production & Asset Manager
● Media Composer family
● MediaCentral
● NEXIS
● ProTools
● and more
● Videographers
● YouTube publishing
● Documentary
● Feature Film editing
● Video Editing
● Compositing
● Visual Effects
● Animation
MainConcept is proud to have been working with Avid Technology for over 10 years to advance the performance and quality of the codecs used across Avid's products. Avid is instrumental in developing cloud-based content workflows that are used by some of the greatest content creators around.
Today, MainConcept's industry-leading video codecs—tested across a multitude of implementations ranging from multi-seat production studios to home setups—are being used within almost all of Avid's products and solutions to facilitate the transition to ARM-powered chipsets powering Apple Macs and Windows PCs.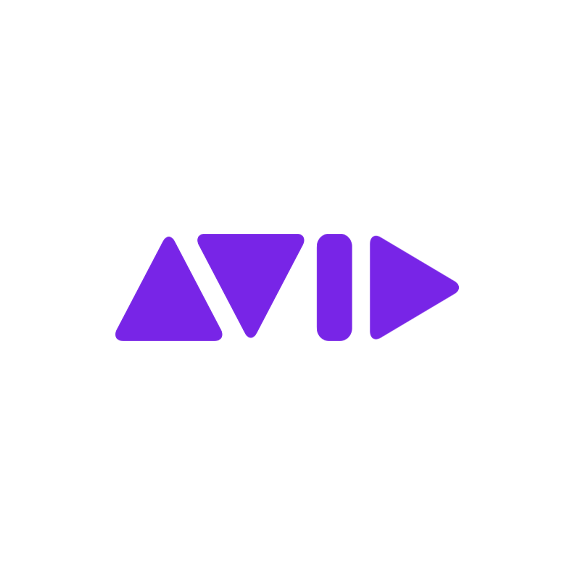 Why Did Avid Select MainConcept as a Partner?
In 2010, Avid was looking for a new, high quality codec provider for several of their software products. MainConcept, at the time already having delivered several generations of video codecs, became the natural choice to contribute to the advancement not only of their current product line, but ensuring a reliable source for the future.
Starting with codecs such as MPEG-2, AVC/H.264 and Dolby Digital, the relationship has expanded over time, first adding HEVC/H.265, and most recently support for ARM processors, ensuring creators using Avid software installed on newer Apple Macs with the Apple M1 and M2 chipsets will experience the same great performance they are accustomed to on earlier Macs.
How are MainConcept Codecs Used by Avid?
The codecs are used for tasks such as video editing, ingest and playout, workflow management, storage and post production and as part of the new SRT streaming for Media Composer remote monitoring, and Avid NEXIS | EDGE remote proxy workflow. Avid also has access to the MainConcept codecs engineered and optimized for ARM processors used in macOS and Windows computers.
The collaboration has led to many innovative advancements over the years. Through open feedback, the companies continue to engineer the best possible technology for the industry to benefit from. Today, both companies have a shared mutual focus on cloud delivery, working on ways to incorporate 5G mobile communications while the need for more efficient bandwidth use is expanding.
"Avid's long collaboration with MainConcept has ensured that our broadcast and film customers can count on tools and platforms that are always ready to enable their continuous innovation in content production, whether moving workflows to the cloud, generating 8K programming or opportunities yet to emerge."
Other Products
VC-3 for Avid DNxHD and Avid DNxHR
Generate and playback DNxHD- and DNxHR-compliant content with the MainConceptVC-3 Encoder and Decoder SDKs for Avid DNxHD and Avid DNxHR. These software-only components enable application developers to integrate with production tools like Avid Media Composer and Avid Interplay storage solutions or cameras.