SET Expo 2022
Expo Center Norte, São Paulo
August 23–25
Visit MainConcept at SET Expo
We are happy to be heading to São Paulo, Brazil for SET Expo this August 23–25, where our codec experts will premiere MainConcept VVC and MPEG-H in Booth 63. At MainConcept, we've been at the heart of delivering high-quality video and audio content for almost three decades. Learn how we can help you with our professional encoding and decoding SDKs, applications and plugins.
What will you see when you meet with MainConcept experts?
We will showcase MainConcept VVC and MPEG-H at the Fraunhofer booth. Check back for a sneak peek of what we have in store for the SET Expo attendees as the show date gets closer.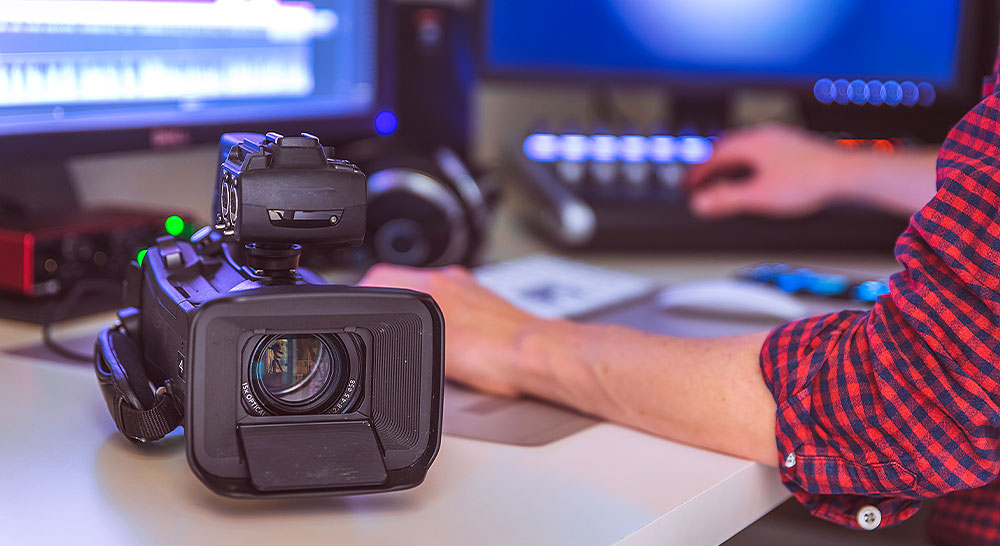 MainConcept powers the digital video universe with its comprehensive line of SDKs, plugins, and applications for the accelerating demands of the Digital Video, Pre-Processing and Post-Production, Streaming and Broadcast industries.