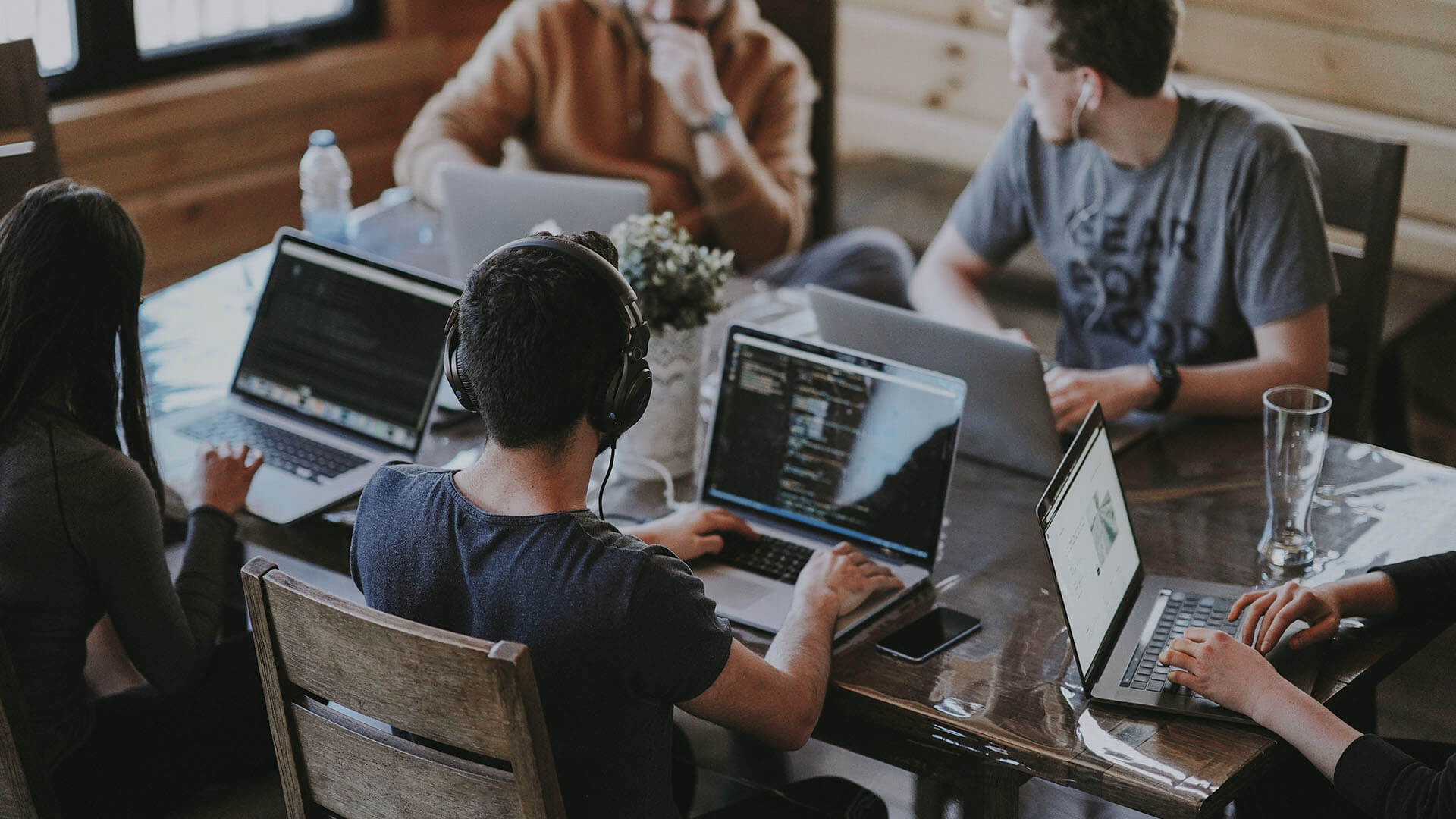 Production Product Manager
We are seeking an experienced Product Manager with a strong technical background in the media and production market. The role involves understanding the market of our customer products, their future plans, and proactively incorporating features and requirements that our customers will need, thus maintaining our market leadership.
Responsibilities:
Define, implement and own the product strategy and roadmap for our core SDK technologies ensuring customer satisfaction and grows in the video production market.
Engage with customers, partners, and internal stakeholders to gather and define product requirements.
Understand the working of customer products, their future plans, and align our product development accordingly.
Use your deep technical expertise to bring new ideas and perspectives to our internal development teams. Propose and justify scalable video-related features that push our core SDK technologies to a distinguished position in the professional video production market.
Collaborate closely with business development, sales and support teams to understand and integrate market needs and customer requirements to develop and implement product strategies.
Manage the entire product life cycle from strategic planning to tactical execution.


Experience:
Demonstrable experience as a Product Manager or similar role within the video production industry with a deep understanding of customer products, workflow, and future trends.

Strong understanding of on-premise and cloud technologies and frameworks, with previous experience in managing product roadmaps for cloud deployment.

Strong technical background with a solid understanding of video and audio codecs, multiplexing and demultiplexing, and related technologies.
ABOUT US
MainConcept is a leading provider of video codec technology, ranging in offerings from software development kits, transcoding applications and plugins serving professional video production, multimedia, broadcast, digital signage, medical, and security industries. Our engineering and development teams focus solely on creating encoding and decoding components for video and audio content, enabling us to provide best of breed solutions to our customers. In addition to outstanding products, our attention to detail and devotion to customer support and satisfaction is geared to not only meet but exceed the expectations of even the most demanding customers.
GROW PERSONALLY AND PROFESSIONALLY
Working for us means being part of creating products that shape the future of the broadcast universe.