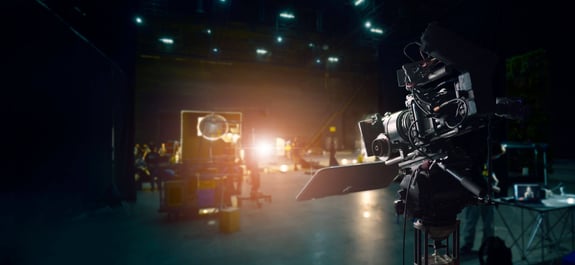 Powering the

UNIVERSE

For nearly 30 years, MainConcept has delivered the highest quality encoding and decoding imaginable. How can we enhance your world?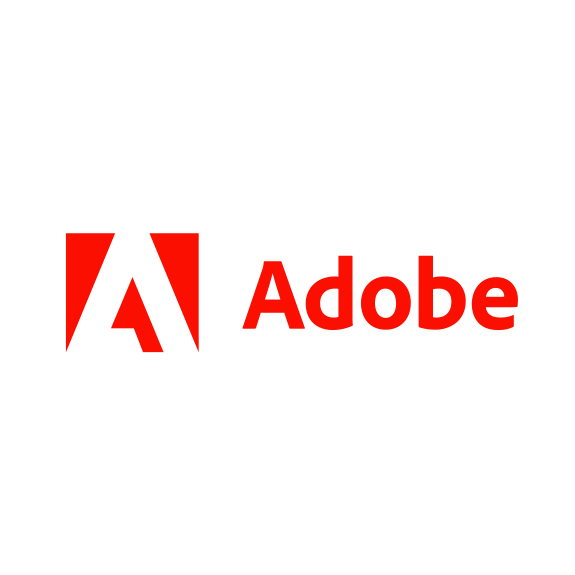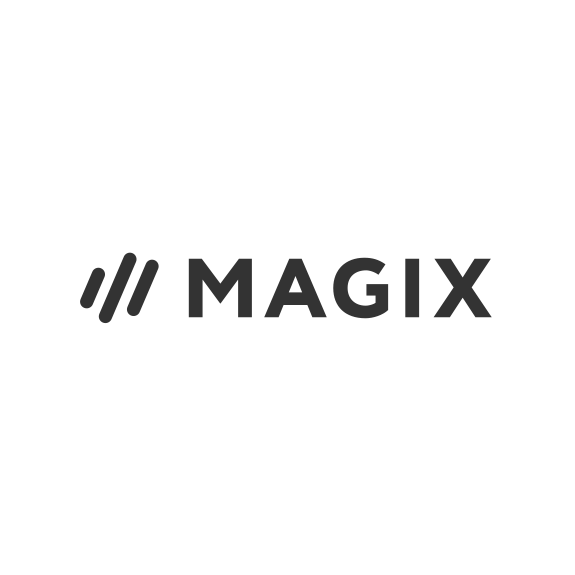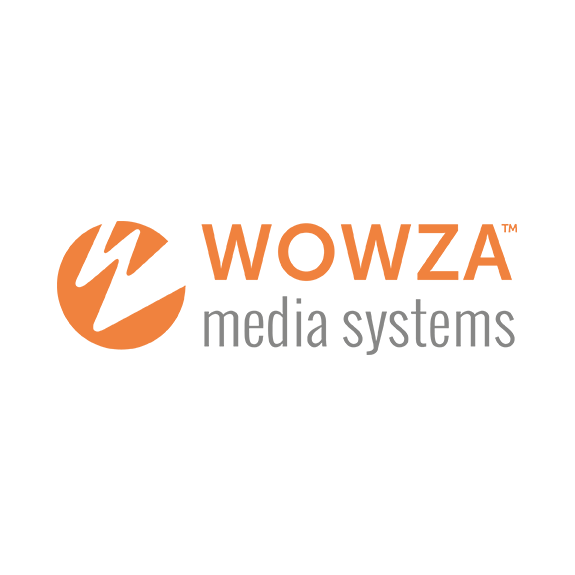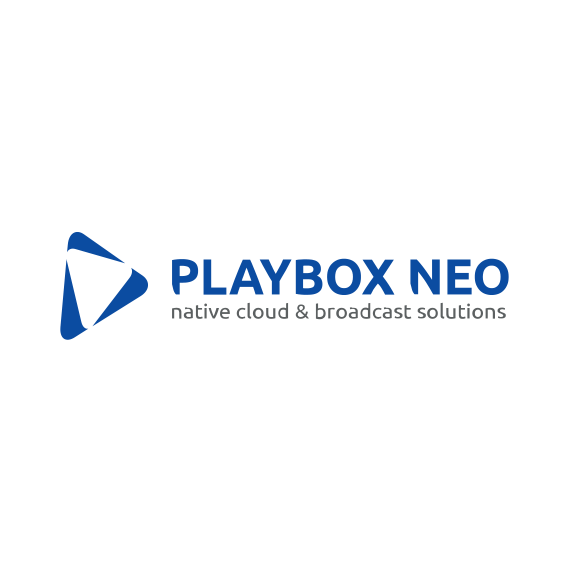 Upcoming Webinar
Hot Digital Video Trends for 2022 , Coffee & Codecs, ep 3, live online Jan 20, 9AM PT
MainConcept Beats Open Source
Save time and money without sacrificing quality!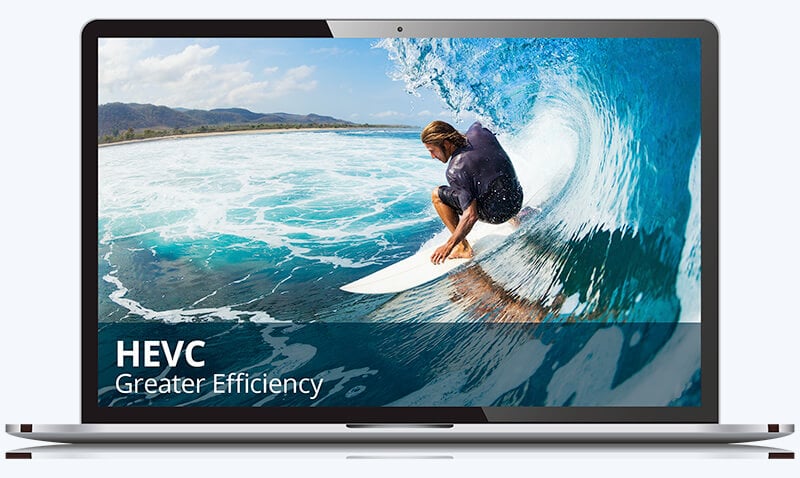 HEVC vs. x265
30% better bitrate encoding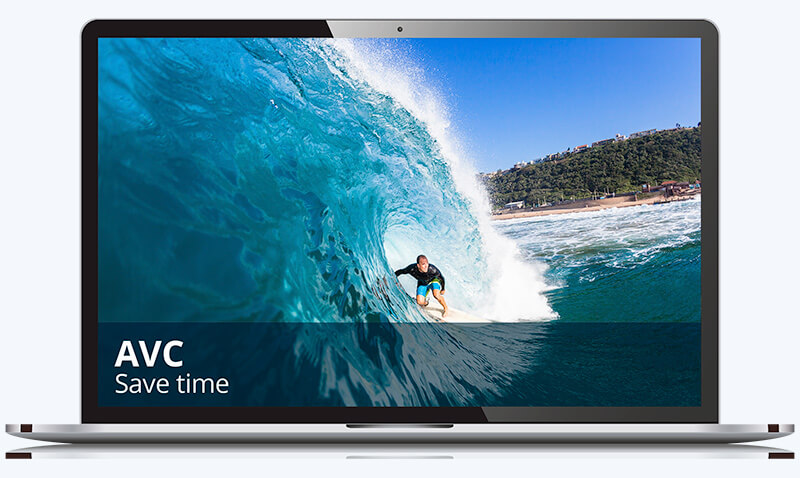 AVC vs. x264
2x faster encoding
"We are always looking for ways to enhance the speed, efficiency and quality of our industry-leading products. Our collaboration with MainConcept ensures our customers have the high-quality encoding they need while taking advantage of the apps within Adobe Creative Cloud."
"MainConcept is a reliable partner with the most complete codec collection worldwide. They not only offer all professional audio and video codecs, but also provide full parameter access and top-notch image quality for our professional video editing applications like VEGAS Pro."
"We are very pleased with the MainConcept codec products and the
high performance they deliver for Autodesk solutions."
"Along with a solid reputation and proven track record in the industry, MainConcept provided the widest selection of media formats and codecs that we wanted to support."
A portfolio that meets your digital video needs
Other products and services

Superior quality
Down to the pixel.
MainConcept is the professional choice for digital video and audio codec technology around the world.