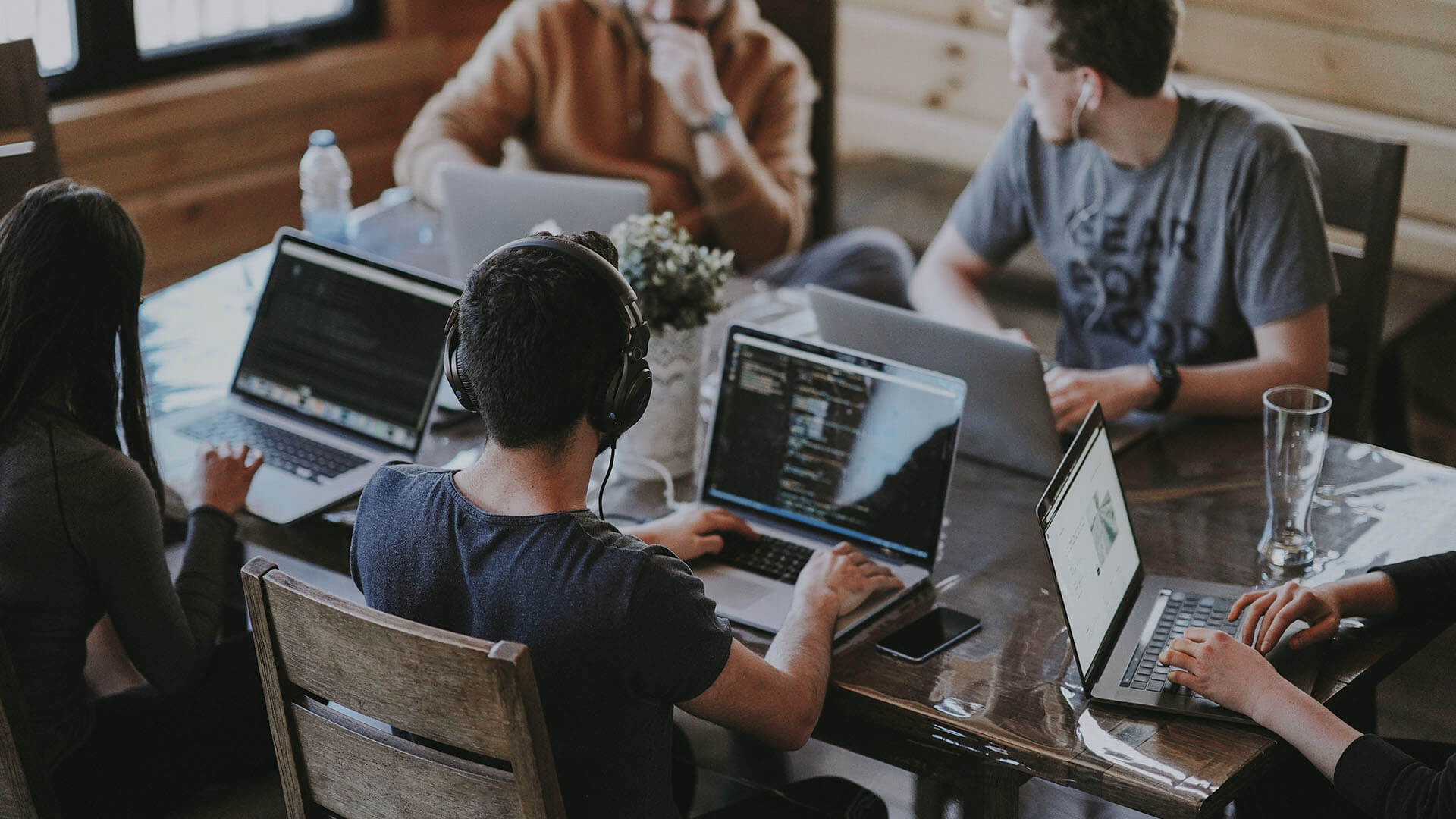 Broadcast Product Manager
We are seeking an experienced Strategic Product Manager to drive the evolution and strategic direction of our flagship live video encoding solutions for broadcasting over IP/OTT, Satellite and traditional digital TV. The Strategic Product Manager will ensure our software aligns with emerging market demands and standards, and actively incorporates feedback from the market and our business development team, in addition to leading the transition of our software into a cloud-based solutions for efficient and scalable customer deployment and use.
Responsibilities:
Define, implement and own the product strategy and roadmap for our live encoding software, plugins and SDKs to align them with the company's vision and goals for serving the broadcast market.
Use your deep product and market expertise to bring new ideas and perspectives to our internal development teams. Propose and justify scalable video-related features that push our SDKs and encoding solutions to a distinguished position in the broadcast TV market.
Collaborate closely with business development, sales and support teams to understand and integrate market needs and customer requirements into the product development process.
Partner with the engineering team to modernize our codec SDKs and products for cloud environments and champion the creation of cloud encoding services for OTT and DTV.
Actively seek, analyze, and incorporate market feedback on cloud product requirements and emerging trends to ensure our software surpasses customer expectations.
Conduct market analyses to identify industry trends, threats and opportunities to place our product at the forefront of the Broadcast industry innovation and essential market value.
Experience:
Demonstrable experience as a Product Manager or similar role within the broadcast, OTT, or digital TV industries.
Strong understanding of on-premise and cloud technologies and frameworks, with previous experience in managing broadcast product roadmaps for cloud deployment.
Think outside the box. We value fresh, disruptive ideas that can redefine the broadcast TV market. Proven experience in ideation and exploring novel video-related features is a definite plus.
ABOUT US
MainConcept is a leading provider of video codec technology, ranging in offerings from software development kits, transcoding applications and plugins serving professional video production, multimedia, broadcast, digital signage, medical, and security industries. Our engineering and development teams focus solely on creating encoding and decoding components for video and audio content, enabling us to provide best of breed solutions to our customers. In addition to outstanding products, our attention to detail and devotion to customer support and satisfaction is geared to not only meet but exceed the expectations of even the most demanding customers.
GROW PERSONALLY AND PROFESSIONALLY
Working for us means being part of creating products that shape the future of the broadcast universe.